Digital technology is bringing sweeping changes to today's businesses.
If you want to ensure your business can keep up with your competitors and evolve with ever-changing consumer trends, embracing tech is key! More than ever, consumers expect businesses to provide an efficient and enjoyable digital experience.

You cannot afford to overlook the importance of technology. If you resist the latest tech advancements, you'll be competing with brands that can provide a better customer experience at a lower cost thanks to the efficiencies offered by digital tech.
Tech Investments in the right digital tools and services are bound to pay off for your business! Here's everything you need to know.
Why Invest in Technology?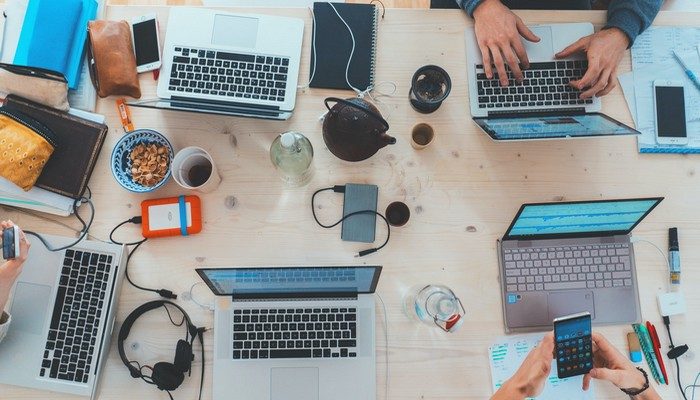 Technology can elevate your business in countless ways. In essence, all of the benefits offered by technology boil down to cost savings.
You'll save money by reducing the amount of time your team needs to spend on accounting, customer service, website maintenance, and project management.
Spend less money fixing common human errors and recovering from data loss disasters.
Keep cybercriminals at bay, recover more abandoned carts, and lose fewer customers to basic support issues.
At the same time, embracing technology will help you provide a more enjoyable, personalized customer experience that keeps shoppers coming back time and time again.
In the sections below, we'll explore everything you need to know about leveraging technology to boost your small business.
Website Plugins Make Life Easier
Website apps and plugins are commonly used to extend the functionality of content management systems like WordPress, Bigcommerce, and Shopify.
If you build your website on one of these platforms, be sure to take advantage of free and paid web tools to make your life easier.
For example, certain plugins can help with SEO, contact form creation, email list building, customer accounts, automatic backups, and customer retention.
WordPress information resources like WPBN are great for learning all the ways you can improve your website to save time and provide a better customer experience!
Digital Tools Alleviate Common Invoicing Problems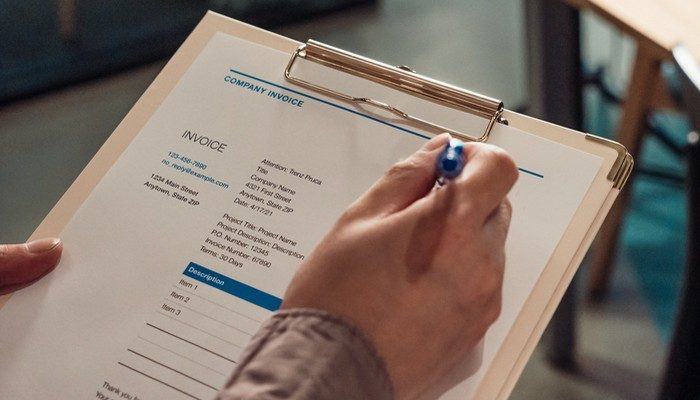 Accurate invoicing is critical to the success of your business. Common invoicing mistakes can mean getting paid late or not at all, seriously impacting your cash flow and your ability to pay the bills. NetSuite explains some common invoicing problems to watch out for:
Missing invoices that never make it to their intended recipients.
Invoices that are confusing to customers.
Missing data leads to failed payments.
Typos that lead to payment delays.
Wrong or missing contact information.
Automated invoicing systems can help prevent all of these issues. Invoicing software will enable you to schedule invoices in advance, send automated follow-ups on unpaid invoices, offer credit card payments, add late payment fees, calculate sales tax, and use preset invoice templates to speed up invoice creation.
Look for online tools for help creating an invoice template to use with your chosen software.
You can find free invoice design tools offering professional pre-made templates that you can customize with your own business information and branding elements. Just make sure your invoice format is compatible with your accounting software!
Small Business Owners Must Take Cybersecurity Seriously
While you might think your small business is safe from cybersecurity threats, nothing could be further from the truth. Hackers often target small businesses because they're easier to infiltrate. Cybersecurity is always a worthwhile investment.
Read up on cybersecurity best practices and look for digital tools to help you secure your business website, online accounts, devices, and local network.
Spending money on cybersecurity improvements today can save your business from bankruptcy should you face a cyberattack in the future.
Digital Tools Improve Customer Retention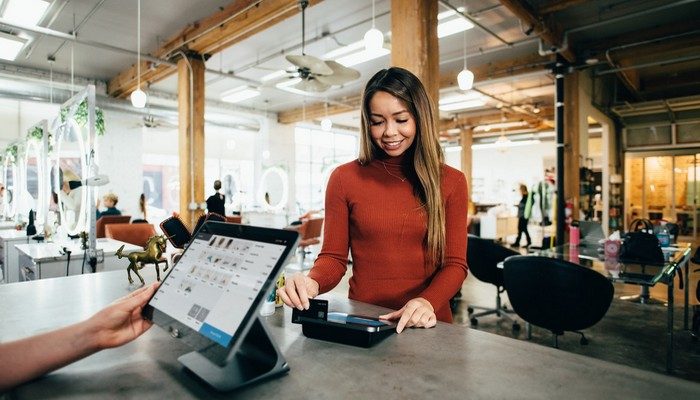 If you've been in business for a while, you've likely noticed that it's far cheaper to sell to your existing customers than it is to find new ones. Focusing on customer retention is a great way to grow your business and keep costs down. And this is where digital tech can offer additional benefits.
For example, Fabric.inc explains that technology can help you offer personalized loyalty programs with rewards catered to individual customer interests.
You can also use customer relationship management (CRM) software to manage your customers and create re-engagement campaigns for customers who haven't visited your website in a while.
Technology is More Affordable Than You May Think
Small business owners are often hesitant to adopt new technology due to concerns over cost. But modern business tools are surprisingly affordable!
Most online software companies offer products and services on tiered pricing models, so you can pick the solution that best fits your needs and budget.
Many companies even offer free plans for freelancers and solopreneurs! If you're running on a tight budget, look for low-cost alternatives to robust, enterprise-level software.
Digital Support is Fast and Efficient
Another barrier to technology is the concern about learning a new tool and adapting business processes to accommodate new systems.
This is understandable. It takes time and dedication to learn your way around a new piece of software. What if you spend money on a digital tool but can't figure out how to use it?
One way to alleviate these concerns and avoid major tech headaches is to verify the quality of support before investing in a new tool.
Check if 24/7 support is available. Find out if the company offers onboarding assistance. You can even call the helpline to get a sense of wait times and the quality of support provided.
Reputable tech companies know that customer support is paramount to their ongoing success, so they're often dedicated to providing fast and efficient support to their clients.
Tech investments are one of the best ways to grow your business. Use plugins to advance the functionality of your website, leverage digital tools to keep your customers coming back, and set up invoice templates to improve your accounting efficiency.
Tech investments like these will take your business to the next level!
If you built your website with WordPress, stay up to date on the latest news from the WordPress community with WPBN!
Conclusion
Small businesses should invest in technology to stay competitive. Technology can help small businesses save time and money.
Furthermore, small businesses can use technology to gain new customers as well as improve their products and services with the help of technology.
An example of how small businesses can use technology to improve their products and services is by using customer relationship management software to track customer satisfaction levels.
This allows them to quickly address any areas of customer dissatisfaction and make improvements where necessary.
Author Bio
Leslie Campos created Wellparents.com to offer help and resources to busy parents who want to stay healthy and active. Her site offers parents a variety of information, from stress-busters to exercise ideas to healthy eating tips. In her free time, she enjoys yoga, CrossFit, and watching the Great British Baking Show.
WPBN is curated news aggregator website focusing on trending and hot news from the WordPress community.