Websites for small businesses are multiplying these days amid the pandemic. It is because of the surge of businesses establishing an online presence to keep business continuity amid shutdowns or social distancing protocols. New normal business strategies are coming into play as the economy begins to jump back to its feet.
Now more than ever, owning and maintaining an online business gives entrepreneurs the freedom to make money from anywhere in the world, no matter what crisis is ongoing. Starting a small business in the new normal is appealing and more feasible than ever, but many small business hopefuls are unsure where to begin.

Having a business website is the first step in moving businesses online, even if it is a small business. The size of your business should not determine whether you are getting a website or not. It is especially so since a website is like a digital business card in the online world. It conveys professional and excellent service from the get-go.
Whether you are a full-time entrepreneur, a part-time business owner, or a freelancer in the new normal economy, your website must reflect the product or service that fulfills a relevant consumer need.
Here are some website ideas for budding entrepreneurs and future owners of small businesses in the new normal.
Website Ideas for Small Businesses
1. Micropreneur Business Sites: Go Small but Steady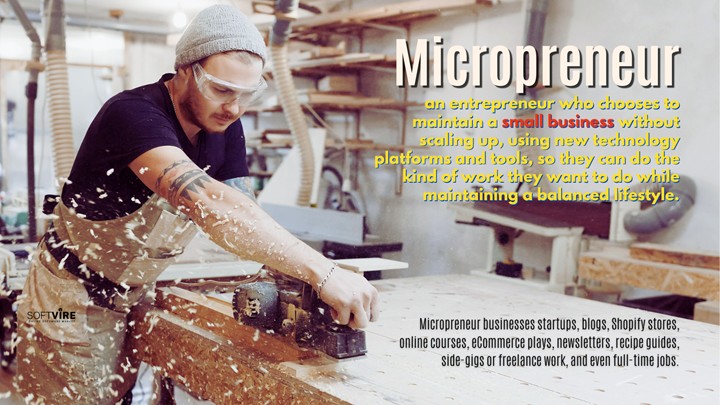 Entrepreneurs are individuals who own and operate their businesses. However, these days, going small but steady could also be very lucrative. Micropreneurs are entrepreneurs who want to run a small business without expanding it, leveraging emerging digital platforms and resources to perform the type of work they choose to do while keeping a balanced lifestyle.
Micropreneurs are very profitable and cannot afford to lose time because their company depends on their productivity. Microbusinesses prefer to remain small rather than expand. Unlike those who employ people to help them develop, micropreneurs seldom subcontract or outsource their work.
Micropreneurs most likely do manage all aspects of the business themselves and operate from home. Furthermore, micropreneurs do not invest a lot of money into their business as regular businesses do. Usually, investments are added towards the business once profits steadily roll in. Profits from the business may be reinvested or used for expansion later on.
Here are some examples of micropreneur sites to get inspiration from: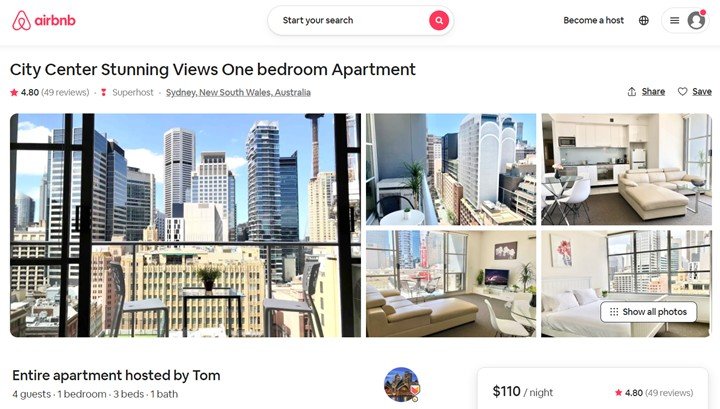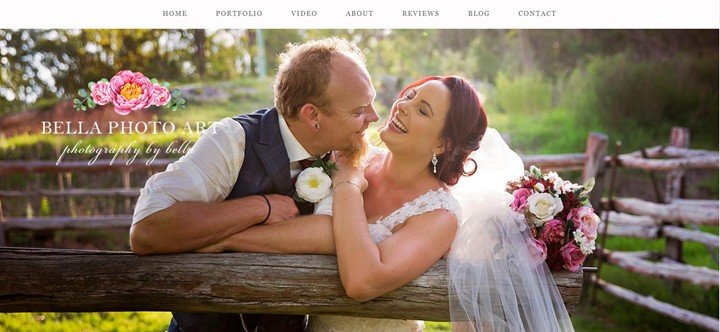 2. Education Technology (Edutech) Sites: New Ways to Learn in the New Normal
Because schools had to be shut down when the pandemic began to rage, students had to do distance learning or homeschooling. It is to preserve touch and social distance among pupils, which are unavoidable in a physical classroom.
Your small business can focus on providing distance learning tools and platforms to affected students, educators, and schools in your local area.
Homeschooling and distance learning has been around for a time. However, the pandemic pushed the educational sector to innovate and answer new demands for learning in the new normal.
Several Micro SaaS businesses sprung up from 2021 to this year. The common aim is to help parents supervise or handle their children's learning and address their students' needs to continue learning via accessible digital modalities.
Another type of edutech small business that came out of the pandemic is micro SaaS web design companies that focus on converting printed curriculum to digital content for digital distribution. Small businesses that focus on providing education and office software also multiplied.
For instance, Adobe Acrobat Pro became in demand for automated pdf file conversions of books and lessons, Office 365 for productivity, and web design tools to make engaging eBook versions of the lesson content and lessons injected through a mobile app.
Technology and education must go hand in hand in the new millennium, particularly in these demanding and evolving times. We can effectively use technology to improve classroom teaching, learning, and performance. It provides current students with knowledge that previous students did not have.
You can also start a small business website that focuses on providing reviews for different educational materials, tools, resources, events, and other relevant information. Such an example is the Cathy Duffy Reviews. On the other hand, The Happy Housewife is a blog that provides science projects and the like for kids and educators can try, whether at home or back to school.
One of the most significant digital technology effects on education is making information, curriculum, and resources instantly available to students at the click of a button. Essential and practical applications encourage students to be more involved in learning and the learning process.
Here are some examples of edutech small business websites: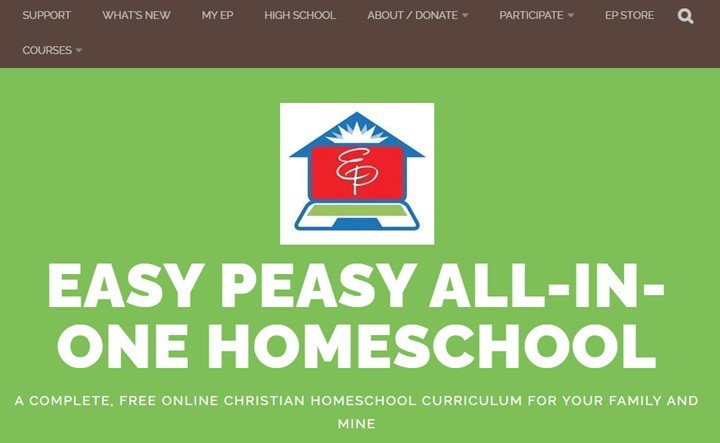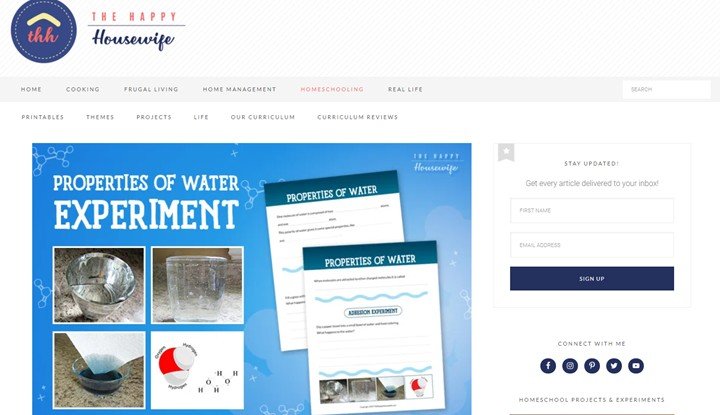 3. Health and Fitness Websites: At-Home Fitness Programs
Because of the pandemic, staying at home and staying healthy became essential. It may have brought immediate families closer together, but it also isolated us from most activities that kept us active. It includes going to work or doing errands regularly, which contributes to keeping us on the go.
Inactivity when sitting at home became a significant concern. Those that have their fitness equipment do not have to worry about training at home. However, for those who do not, fitness apps help tremendously to remain healthy or train when going to the gym is not safe or permitted.
As a result, there is a rise in small businesses that cater to these demands. Gyms and other health facilities began offering training and consultation through their websites and video conferencing. Mobile apps to help maintain a physical regimen are also increasing.
As a result, there is a rise in small businesses that cater to these demands. Gyms and other health facilities began offering training and consultation through their websites and video conferencing. Mobile apps to help maintain a physical regimen are also increasing.
You can also create a blog or release an ebook on health and fitness workouts, diets, and recipes. Another option is a small business that provides a platform for health and fitness trainers to connect with potential clients or providing listings and reviews of trainers and centers in a certain locality.
You can also start a website business that focuses on selling at-home exercise equipment, or fresh produce, and other food products for the health-conscious. Small businesses don't have to start with cold clients right away. They can begin with existing clients, then venture out into their locality.
Websites are good, but mobile apps are better than web apps. They enable your users to access your content even though they are not connected to the Internet. You can quickly attract subscribers to your service if your content is insightful, well-planned, and of high quality.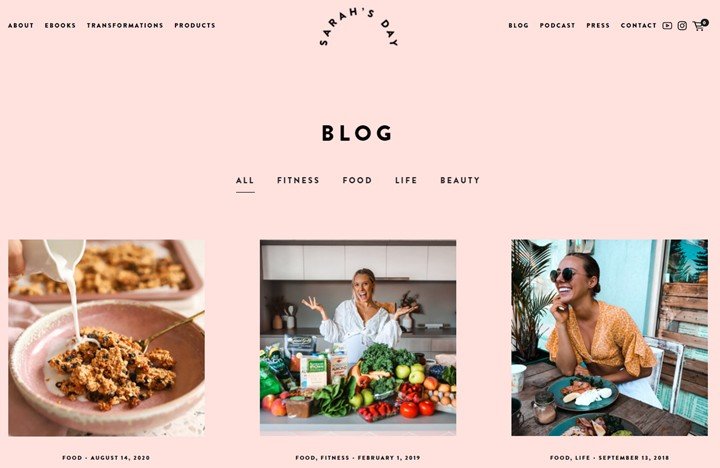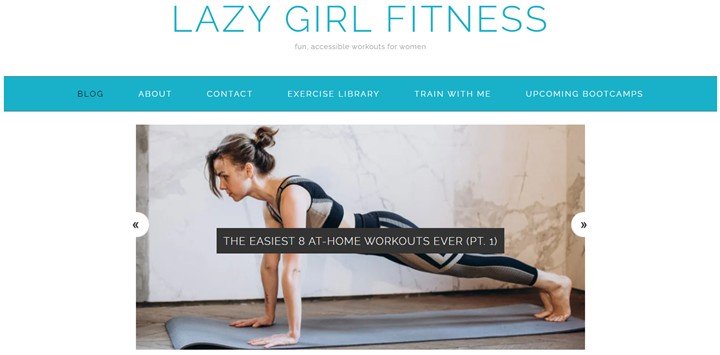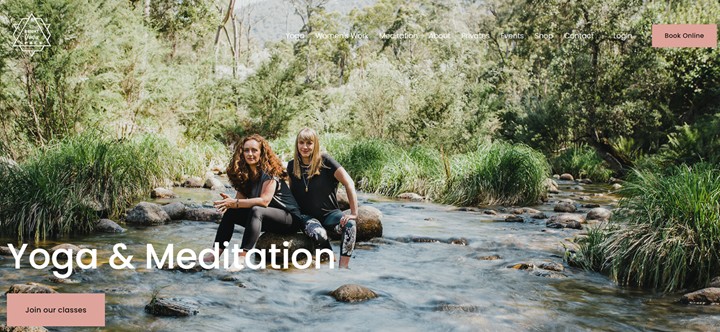 4. Accounting Websites: Keep Your Books Straight
Accounting has progressed from keeping client accounts in ledgers to the development of increasingly sophisticated accounting tools. When the mode of operation has shifted to digital, so have the techniques for marketing accounting services.
A website is also the most successful way to showcase your skills to customers. People find everything they need on the Internet, from daily essentials, queries or concerns, products and services, and even accountants.
For companies to thrive in this marketplace, they must have an online presence, so having a website is important for accountants. A website allows your service and expertise to be discoverable online.
You can choose to be a provider of accounting software for small businesses, offer bookkeeping services and consultations through a website, or handle payroll for companies as a third-party payroll specialist.
Having an accounting website expands the number of people who are aware of your accounting business. The more people are aware of your services, the more likely they will become customers. Furthermore, a website will boost confidence by informing visitors about the company and the licensed accountants who are behind it.
Here are some examples below: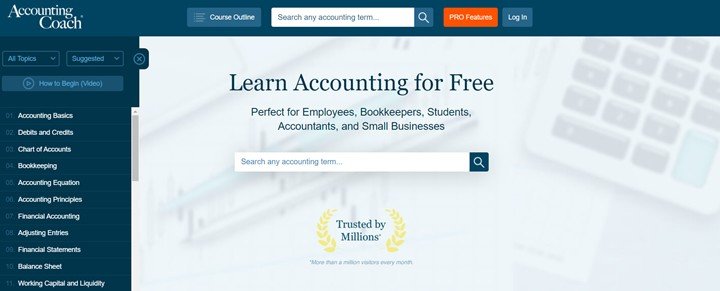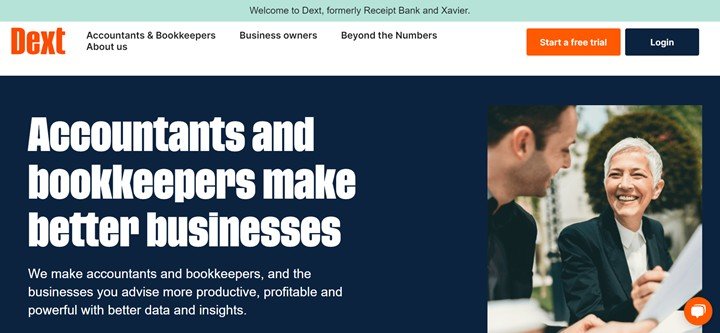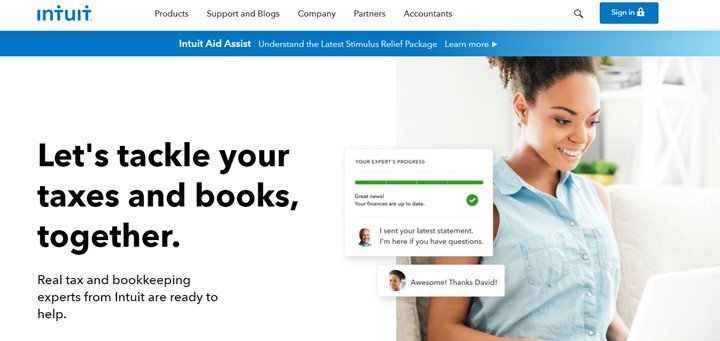 Conclusion: Small Businesses are Rising in the New Normal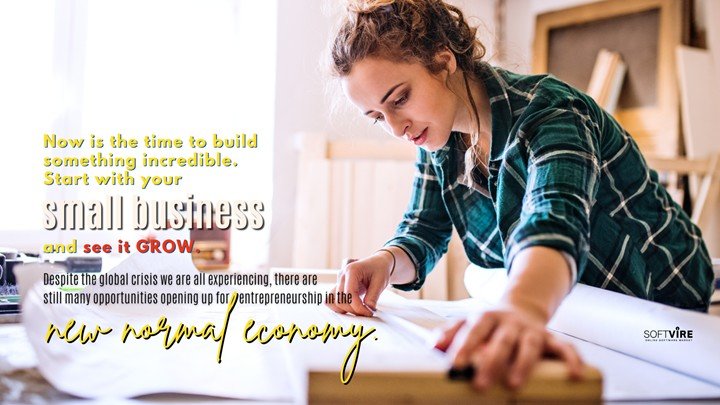 Small businesses in the new normal are not just trending but saving a recovering world economy. There is also more flexibility when it comes to small businesses. Small business owners have more control of their time, can be location-dependent or remote, and can only serve a specific target market. It provides a broader room for small business owners to be better in their niche.
You can begin by studying the types of products and services that your target market is looking for. Determine whether or not the need is being fulfilled, and then evaluate what you can do to satisfy the need.
You can also start where you are now, even if you don't have a lot of capital to start your business with. There are a lot of ways to start a small business, even with zero initial investment. It just takes a lot of creativity and ingenuity, but it is possible.
Now is the time to build something incredible. Start your small business and see it grow. Despite the global crisis we are all experiencing, there are still many opportunities opening up for entrepreneurship in the new normal economy.

Mayleen Meñez used to work in media before finding her true passion in NGO work, traveling the Philippines and Asia doing so. She homeschools 3 kids and loves reinventing Filipino dishes. She is a resident SEO writer for Softvire Australia and Softvire New Zealand.