There are various elements in digital marketing. With SEO, it is possible to increase search engine rankings or create an image on social media for your brand awareness. Previously, data-driven or AI marketing seemed a myth; but today, all businesses invest in these methods.
It was a gradual evolution that gave life to different trends and techniques. These techniques and trends have played a key role in bringing in more result-oriented outcomes via digital marketing. All digital marketing services in India have to learn the latest market trends to stay ahead of others. So, the competition is high.

Due to current global events, marketers have to change their digital marketing strategies big time. Almost every business has to embrace the impact from Covid-19. That's why marketers sought after new methods for keeping their strategy running. They are scrutinizing various trends based on the performance metrics and company goals.
Digital Marketing Trends That are to Stay Beyond 2021
Relationship Building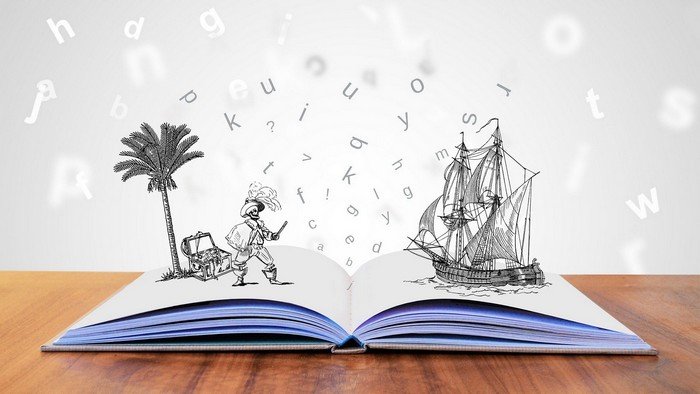 The days are gone when brands used few words for the sake of sales. Now, to create an impression of a thought-leader, marketers have to master authenticity and empathy. People can only connect to a brand if the brand addresses the problems. Instead of going too deep into the content, marketers must focus on storytelling.
Personalization
Today's customers look forward to receiving personalized experiences from their favorite brands. It has become possible for marketers as they have more tools for crafting unique messages, offers for separate audience groups. Successful digital marketing focuses on personalization, increasing sales, and cutting acquisition costs.
Personalization doesn't mean things have to be always complicated; it can be as simple as adding a recipient's name to an email. However, it can get complex like tailor-made offers for your customer. Above all, marketers must look for ways to personalize the messages for various campaigns.
Featured Google Snippets
Every marketer tries to bring up their company name on top of the Google SERP. It takes various elements to align perfectly before getting high ranks. Tools, methods, and techniques determine how high-quality content, link building, and videos, etc., can lead to ranking in SERP.
"Featured Snippets" has also become an extremely important tool for SERP. These snippets are just texts, but Google uses them for answering various queries. There's no need to click anything. With the popularity of featured snippets, marketers always compete for Google snippet ranking.
Today, searches without click have become a new trend for SEO marketing which benefits not only readers but brands too. But, how to use snippets? The process is similar to targeting keywords. You have to add target snippets that give a single-point answer to a particular search.
Upgrade The Video Marketing Strategy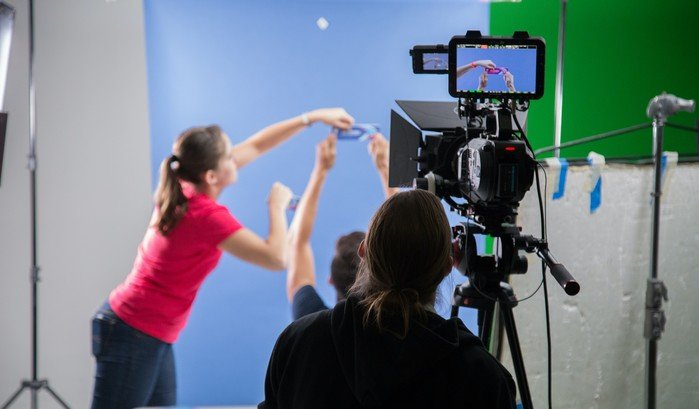 Video marketing strategy has shifted a lot from what we knew before. Today, it is a golden period of video marketing. It has become possible due to the innovations and formats like adding captions, SEO keywords, etc. So, the audience engagement, without a doubt, has gone overhead.
When it comes to video, first, we think about Youtube. It is obvious as YouTube videos are becoming more engaging based on content. It is a powerful visual engagement platform that everyone follows.
Just after YouTube, Twitch has garnered its popularity, as most gamers prefer streaming with Twitch. The thing to take note of is video has become an essential part of all the platforms. So, don't forget to incorporate videos in the marketing strategy for attracting new customers this year and beyond.
Programmed Advertising
Here comes the use of Artificial Intelligence (AI) for programmed advertising. With this type of marketing strategy, it is possible to automate the promotion process of a brand. You can contact a reputed digital marketing services India to build the automation process for your brand. With automation, brands can target a more relatable and specific audience.
Real-time bidding, buying automated ads are a few of the programmed advertising. Furthermore, these types of automation lead to higher conversion rates with lower acquisition costs. Programmed advertising is speculated to cover 82% of the ads in the USA. What makes programmed advertising click is its effective campaigning with automation.
Voice Searching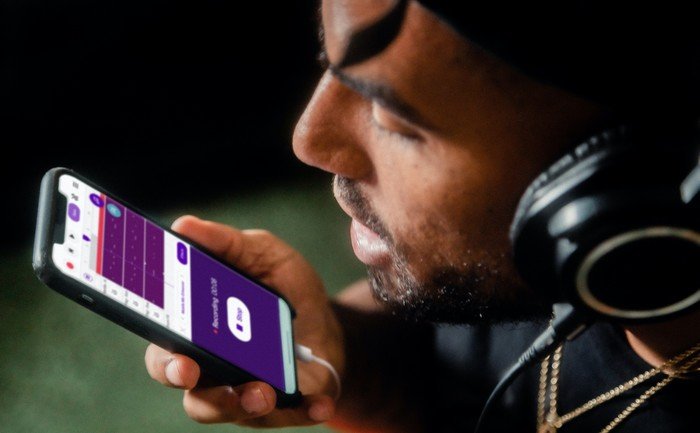 Alexa, Siri, or Cortana are voice-activated digital search assistants that have become game-changers in the digital marketing world. Voice searching has shifted how we use keywords. As you type any query in the search engine, we phrase it differently than how we phrase it to Alexa for information.
We may type in "restaurants near Chandi Chowk," but when we ask Siri, it's about the nearest restaurant. Marketers have to use keywords that depend on customer queries to Alexa or Siri. It has given way to the Voice searching trend, and it has no sign of slowing down sooner.
Chatbots Are In
In 2021, chatbots have earned their place as an essential digital marketing strategy. The AI response system helps to utilize instant messages for replying in real-time with site visitors or customers. Chatbots can also respond at any time of the day, as they are active 24/7. Now website visitors and customers look for a prompt reply which is possible through the automated chatbot.
With the chatbots, get all the history and never lose patience when customers or visitors enquire. Brands are using these virtual assistants for customer services. These chatbots can easily meet customer expectations as repetitive tasks are automated. It lets the marketers focus on other activities over customer experiences.
Interactive Content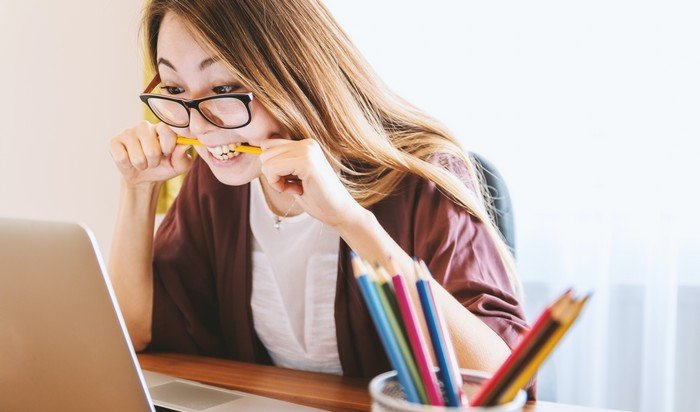 Your content quality will determine the success of the digital marketing strategy of your brand. For some time now, content has taken a key place in every marketing success. Things have become more interactive to engage readers more. Users enjoy the interactive content and, as a result, share those contents.
For any brand, interactive content like contests, widgets, quizzes, etc., are wonderful for brand promotion. It helps in lengthening visitors' staying time-on-page. However, these types of content improve the rankings at search algorithms. It presents a personalized method for marketing.
Users can share their opinion establishing a stronger connection with a brand. For collecting essential data for user preference, interactive content plays a significant role.
Conclusion
Since its origin, digital marketing is continuously evolving and introducing lots of new digital marketing trends in 2021. Furthermore, with these digital marketing trends, marketers also get to engage with their customers in a better way.

Hermit Chawla is a Marketing Manager at AIS Technolabs Pvt Ltd which is a Web design and Development Company helping global businesses to grow by top responsive web design services. He loves to share his thoughts on Social Media Marketing Services and Game Design Development etc.