Email marketing may be one of the oldest forms of digital marketing yet still proves to be one of the most effective. Many businesses always rely on this online marketing method to grow their brand, reach their target audience, and improve sales profit.
These days, the number of email users have grown immensely. About 3.9 billion users worldwide rely on email, which experts believe to rise to 4.48 billion in the next four years. No matter what their business size is, many companies have made email marketing essential to their digital marketing strategies.

Accordingly, 80% of small and medium-sized businesses have said that email marketing has helped their customer retention. Email marketing also boasts of a 4400% return of investment.
Whether you are just starting to bank on email marketing as part of your strategies or leaning on this strategy for quite a while now, here are some tips you can consider to increase your sales.
Tips To Improve Sales Conversion on Your Email Marketing
1. Think Mobile First
About 45.4% of the world's population can be found on their smartphones or 3.5 billion users around the planet. Some have even entirely relied on their mobile devices to browse the internet, send and receive emails, do online shopping, and more. Online searches done on mobile devices have even surpassed the number of searches done over desktop computers.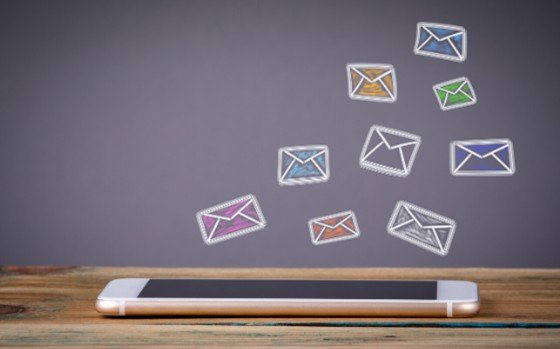 With the influx of mobile users, making your email marketing material adapt to mobile devices should be a top on your list. If you send out emails that are not responsive to mobile screens, you may lose your mobile user audience. These recipients will not be interested in whatever you have to say in your email marketing campaign and delete your message without even reading your content.
2. Include CTA Buttons
Call-to-action or CTA buttons are the primary driver of your email marketing campaign to increase click-through rates. These buttons can make a difference in your email and something that you should not forget to include in your email body.
CTA makes it clear whatever your goal is in sending out your email materials. Either you want your audience to create a purchase, read your content, register on your ongoing sales promotion. Or book a slot for your services, CTA helps your audience transition in the next step.
3. Apply Personalization
Perhaps one of the best strategies you can implore in your email marketing campaign is to apply personalization in your approach. Know your audience, find what tickles their interest, learn about their preferences, and listen to what your audience says. Having all of this information is essential to come up with the right content for your audience.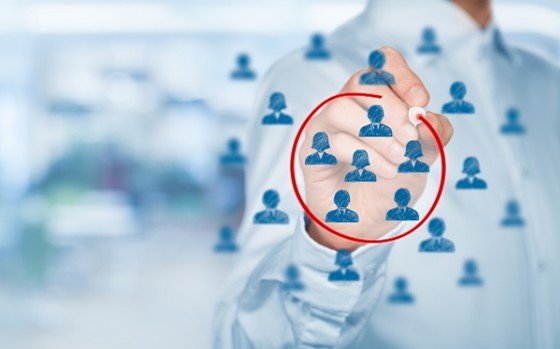 Sending out personalized content in your email marketing campaign has a higher chance of turning your leads into sales than sending generic messages. Once your audience realizes that you know and understand what they are looking for. They will start building connections with you and make them lean on becoming a paying and loyal customer.
4. Create Proper Segmentation
Aside from personalization, it is also essential that you segment your email subscriber list. Doing proper segmentation will allow you to create email content that resonates with your target customers' personalities and preferences. Failing to do this will possibly decrease your open rate in your email marketing campaign.
On the other hand, proper segmentation can improve your open rate and grow your sales conversion rate leading to a better result.
5. Start On AI Integration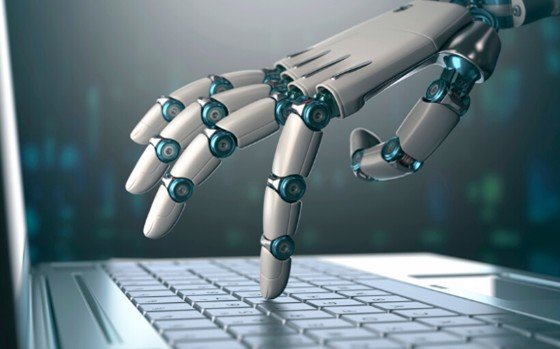 If you bank on email marketing tools for your campaign, you can also consider a provider that offers AI integration. Artificial intelligence or AI can make your life better and more comfortable with your email marketing strategies. It can automate your processes, do smart segmentation, and help you with proper personalization.
AI can also help you determine the best time to send out your email campaign and provide you with insightful analytics that can help improve your tactics.
6. Apply Less Is More
Your email recipients do not have all the time in the world. They are mostly moving at a fast pace, and their patience maybe a little thin. If you send an email that is hard to understand and have too much going on. Your audience may have a hard time digesting your message.
To make your marketing effective in bringing in sales, you must have a clean, simple, and professional-looking email interface that will help your message pop up. Avoid using too many bright colors that can cause eye strain with your audience. Your message should also be spot on and easy to understand.
7. Provide Valuable Content
Modern-day consumers are getting wiser each day. They can sense your intention even from miles away. If you are too pushy and sales-y with your email marketing content, they will know it and, if given a chance, they will avoid you at all costs.
To refrain from getting ignored by your desired audience, provide valuable content. Your email should be informative, engaging, and contain insights that can be of value to your audience.
Final Thoughts
Email marketing has not yet lost its luster in being an effective avenue to find leads, and converting this leads into sales. It may be one of the oldest tactics in the digital marketing landscape; however, if you do it right, it can be one of the best marketing strategies to help make your business successful.

Maricar Morga worked as a marketing professional for almost a decade. She became part of the biggest real estate company/mall operator in the Philippines and handled concerts, events and community service-related activities. One of her activities became a nominee in the ICSC Asia-Pacific Shopping Center Awards 2018. Leaving her corporate job for good to pursue her dreams, she has now ventured in the path of content writing and currently writes for Softvire Australia and Softvire New Zealand. A Harry Potter fan, she loves to watch animated series and movies during her spare time.