Ever felt excited talking about Artificial Intelligence? Well, that's not a thing of the future when you used to hear Artificial Intelligence coming to the present world. In today's era, Artificial Intelligence has been prevalent in almost everything we are connected to right now, whether socially or emotionally.
Artificial Intelligence has been dominating technology trends for quite a long time now. It has impacted retail, Finance, healthcare, technology, security, and many more industries worldwide. In fact, by 2025, the expectations are that the global market for AI will reach an estimated $60 million.

Artificial Intelligence has effectively transformed how the software industry functions. It has increased the efficiency of the software industry. It has increased the efficiency and speed of the Software life cycle, also known as Software Development Life Cycle (SDLC).
Artificial Intelligence has somehow decreased the developers' workload, which helps the developers focus on build and design rather than correcting the errors because Artificial Intelligence will somehow fix the mistakes.
What Is Artificial Intelligence?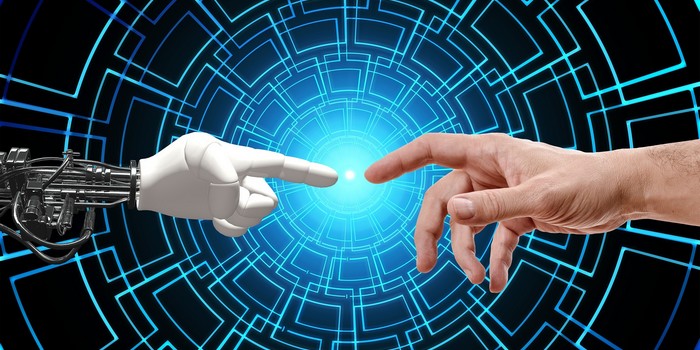 Artificial Intelligence is a broad branch of computer science that performs tasks that typically require human Intelligence. It is a science branch with multiple approaches and advancements in machine and deep learning and creates a paradigm shift in every technology industry sector.
Is AI Going To Affect Software Development?
AI has changed the perception of modern enterprise and has changed software and web development outlook significantly. Artificial Intelligence has helped a lot in the Software development industry, such as the abundance of data availability has increased, resulting in high computing power, and newer inventions in technology.
Advantages of Artificial Intelligence in Software Development
Risk-based automation comes up with a different AI involvement in testing, creation, simplification of the code, and much more. Some advantages of AI in software development are:
1. Improved Accuracy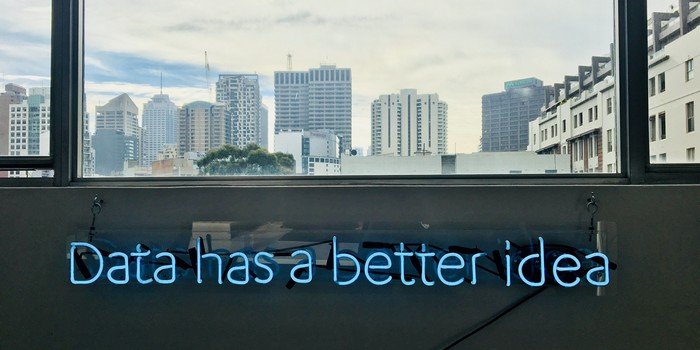 A human is born to make mistakes and learn from them efficiently. Even the most experienced and knowledgeable tester is sure to make a slight mistake while performing the manual testing of a code or software. It is where automated testing comes into help. Automated testing using AI performs those steps with utmost accuracy and records every detailed information of that step.
2. Breaking the Limits of Manual Testing
No software can test a web application with the same data sets with 1000+ users. It is where automated testing breaks the boundaries. It can test for as many times and as many users as it is necessary for just a given time frame, that too with maximum accuracy.
3. Increase in Overall Test Coverage
With automated testing, you can increase the overall depth and scope of tests, improving software quality. Artificial Intelligence in software testing can look into memory and the file contents, internal program states, and the data tables to see whether the software is behaving perfectly or not.
Some of the most popular automation testing AI are:
Let's Talk About How Artificial Intelligence Can Help in Software Development on a Significant Scale
1. Automated Code Generation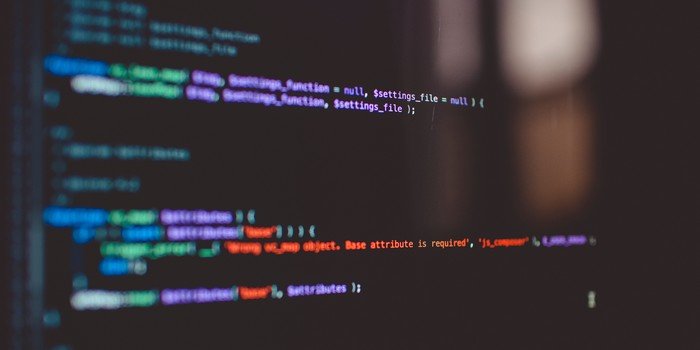 The introduction of AI has significantly reduced the significant part taken in the development process, writing the code. As per the introduction of AI, the code is mainly automated with few notable differences. Simplifying the entire process for coding out the SDLC because it took most of the time in SDLC.
Artificial Intelligence tools help get some important parts of code out of reusable code, and developers can save a substantial amount of time through that.
2. Generation of Unique Software Designs
When clients give their software projects to companies, they are always looking for some unique and out-of-the-box designs for themselves. With AI development, the process gets more straightforward as the AI scans through the project, searching for any inconsistencies and giving away suggestions for improvement in the code.
3. Helps Both Developers As Well as Testers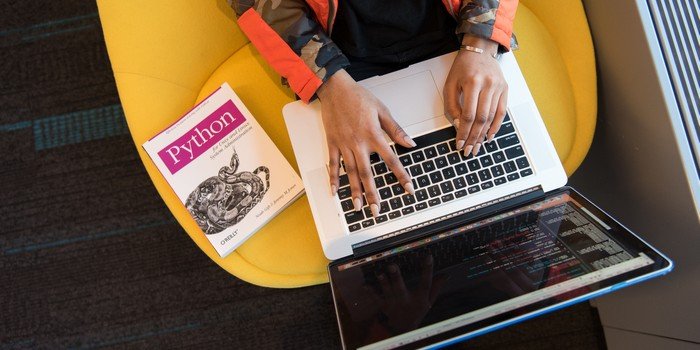 Developers can use automated shared tests before sending the software to quality assurance. The tests can run automatically without any setup needed to run tests also. It can test for any code changes detected at a later stage and inform the team and the developer about the change.
4. Project Budgeting
Companies using AI can efficiently predict the project completion date, whereas companies usually predict wrong project completion timelines and end up in shear loss. AI tools typically take into account the requirements, project
5. A Little Time Saved Is a Little Money Earned
Running the same test manually can be a time-consuming and challenging job compared with automated testing, where you have to put in once all the steps required for automation testing.
Conclusion
With the passing days as technology assembles to revolutionize the modern sector, in the same way, Artificial Intelligence finds its roots deeper into the software development industry. Technology can make the hardest work simple at times.
With AI's introduction into testing, the companies are likely to incur more savings than they used to spend on testing their software. This money can now be used to improve the quality of the software and introduce new features.

Rick Boklage is working for Focus It Solution. Focus It Solutions helps businesses embrace technology and offers custom web-application services. Our developers create robust and reliable web applications for diverse industries such as healthcare, insurance, banking, manufacturing, and many more. Get in touch with him now for any assistance regarding Web Development. Follow his company, Focus It Solution, on Linkedin.