The '90s are way behind us. We are in the social age of the internet, and there is no shortage of opinion leaders as a result. The rise of social media platforms such as Instagram, Facebook, Pinterest, and Twitter has intensified both personal and professional interactions and collaborations.
Sure fact, an online presence was, for a long time viewed as just another way of keeping in touch. It was the case before its power to leverage the spread of content globally was discovered. As it becomes mainstream, the desire for who to focus on becomes imperative.

Currently, its traditional role has been complimented. It is now used as a tool to promote companies' and personal brand performance, and yes, results have been astounding.
So What Is Online Influence?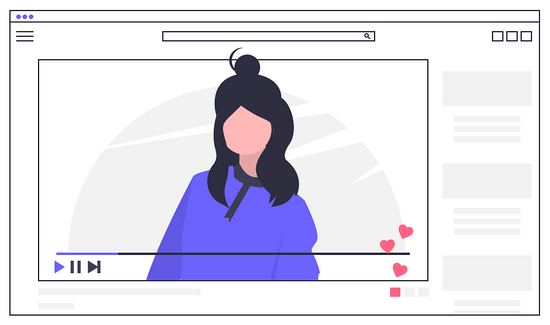 Online influence refers to your ability to affect your audience's thinking. Particularly when it comes to their purchasing behaviors. Your personal branding is crucial in as far as your online influence is concerned. Your customers want to associate with your brand.
According to Wired, an online magazine, influencers posted 3.7 million advertisements on Instagram in 2018. This is poised to reach 6.1 million advertisements by 2020. The magazine put spending of influencers at USD 6.3 billion, for the high-end market in 2018. This is forecasted to grow to USD 18 billion in 2020.
Through blogs and social media channels, ideas, and opinions reach large audiences without any barriers. Thus trouncing high costs and obstacles associated with sharing information without permission from editors, power brokers, and journalists.
In this article, we focus on the five ways you can improve your online influence.
Sounds good?
Let's take a deep dive.
Getting Onto Target Audience Platforms and Getting Insight Into Their Preferences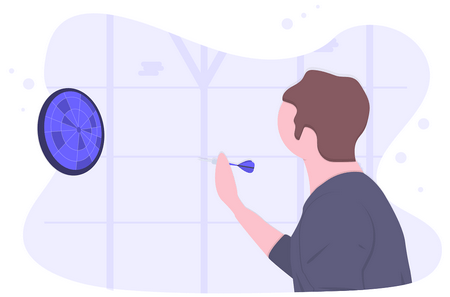 You need to find out what your audience needs are and their desires also. Understand what they are striving to accomplish by monitoring their actions. Actively listening to your audience and responding appropriately is of great importance.
From the information obtained, you can build products that help solve their problems. It may seem obvious, but most companies still fail to listen to their customers and miss out on the opportunity to influence their buying decisions.
Branding products that pay attention to the slightest consumer desires end up excelling and consequently end up as the real winners in the game of influence.
Invest Time in Finding a Synergy Between the Various Online Platforms
Let me let you in on a little secret! Including synergy in social media, search, and email is one of the best ways to improve your online influence. You can achieve this by integrating social media with traditional and digital media.
A good example is driving traffic to a blog by integrating it into an email campaign. Creating synergies also involves being seen, heard, and viewed in several different ways.
Think of it this way: You can publish the same content on multiple online platforms and in different forms (text, video, slideshare presentations, and images). Selecting the most effective platforms will create the best results.
Build and Maintain Relationships With Other Industry Influencers and Brand Advocates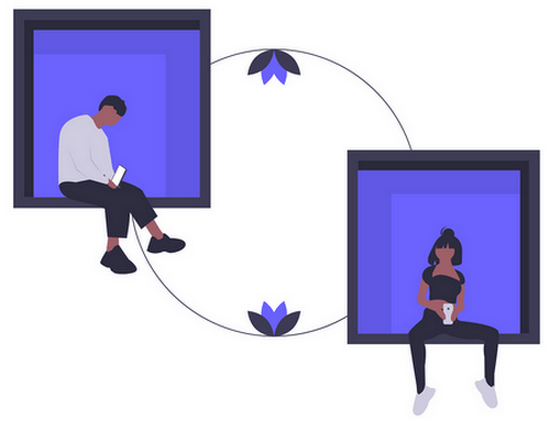 Building and maintaining relationships with other industry influencers is an excellent way to make them your brand ambassadors. It involves having influencers and brand advocates talk positively about you. This, in essence, becomes the most compelling form of advertisement. Your audience admires you, as they undoubtedly believe a third opinion.
To engage potential influencers, approach them individually. Similarly, seeking help from partnering companies could also be advantageous. Connect with the target audience online and follow up for meet-ups offline. This helps build a relationship that is real and authentic.
Maintain Authenticity, Passion, Positivity and Superior Service
While your customers love the ease of purchasing online, they need assurance. Assurance that the brands they interact with are genuine and meaningful to them. Equally, enthusiasm and excitement can quickly help pump up the audience and keep them engaged.
On the other hand, messages that show commitment to responsible behaviors contribute to bolstering a brand image.
To maintain audience loyalty, you must provide superior customer service always. This is one of the surest ways of creating memorable impressions.  Good unforgettable impressions open up the opportunity for customers to share their experiences with your brand.
Creating a Specific Niche, Mastering the Niche and Maintaining Consistency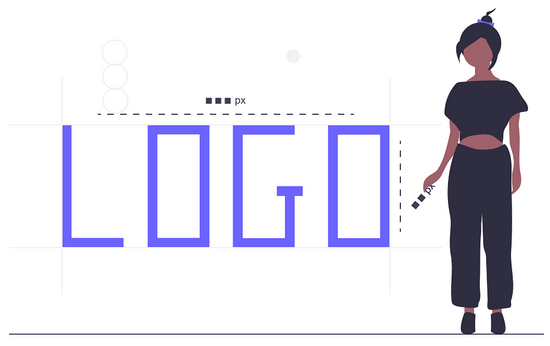 You need to create a unique and distinct niche. Branding yourself this way sets you apart from your competition. You can consider conducting webinars or online presentations to share your expert knowledge on a particular product or service.
The more you share what your customers consider relevant, the more you rise. People browse the internet for information, and they do so to get solutions to simple or complex problems. Providing such information to the audience through multiple existing channels is crucial. Filtering this information to be relevant will influence your customers to take action.
When conveying information to your audience, it is essential to maintain consistency. Discrepancies arise when your audiences notice any slight changes not in conformance with standards. This discrepancy may create instant suspicions that may soil your branding.
Conclusion
Becoming an online influencer can be a daunting task. It may take time, but eventually, noticeable changes can be realized. The effect of online influence is poised to increase, and thus it is crucial to jump on the bandwagon early.
The battleground for the future of advertisements is shifting, and it is essential to adapt to these changes early. Doing so will ensure that you remain relevant.
Author Bio
Hemant is a Digital Marketer. He has a keen interest in SEO, Content Marketing, and Web Design. He has a passion for getting new insights into the startup world and online businesses.
WPBN is curated news aggregator website focusing on trending and hot news from the WordPress community.