Undeniably, you can find a massive range of WordPress themes supporting some or the other form of image slider functionality today. But, where is this hype coming from exactly? Have you ever wondered upon this?
Apparently, it's all concerned with the first impression. Surely, images and videos turn out to be far more engaging than a monotonous paragraph of text. Anyhow, if you dive deeper into statistics, you'll find that an approximate of 32% of marketers prefer images as an imperative form of content for their businesses.

Moreover, 63% of marketers use videos as their social media marketing asset. These numbers make it pretty much clear how advantageous it would be for you to display a variety of media content on the website. And, what would be better than using a slider element to execute this task?
To help you out, here's the list of top 10 best WordPress image slider plugins that you must consider once. Have a read.
SlideDeck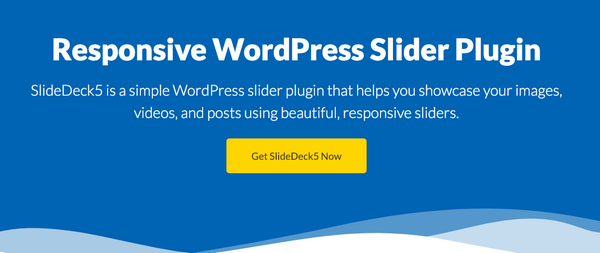 SlideDeck is one powerful WordPress Slider Plugin that's available in both free and premium versions. Capable of adding an extra layer of visual attractiveness on your website, this tool can help you create a variety of sliders by using different methods.
Either you can select prebuilt templates to create striking sliders or can create the one from scratch on your own. You can also add titles as well as a button to your sliders. Its inbuilt option for links allows you to redirect your viewers to any of the internal and external pages.
LayerSlider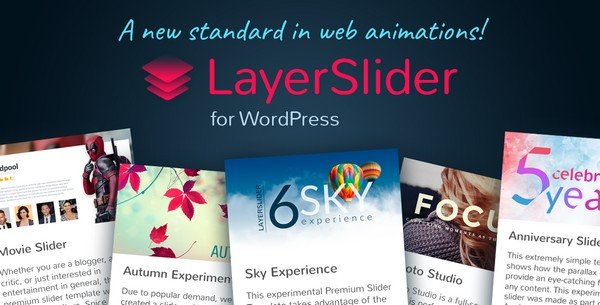 LayerSlider is another well-used plugin that can be downloaded from the marketplace of CodeCanyon. Thanks to its various advanced features, you can create sliders as well as image galleries along with animated landing pages, effects, page blocks, and much more.
This plugin comprises its own drag and drop interface, making it easier for users to create beautiful website sliders. One of the best things about this plugin is that it allows you to add different animations and transitions to your sliders. It comes with 200+ pre-defined parallax, slide transitions, and animations to choose from.
Slider by WD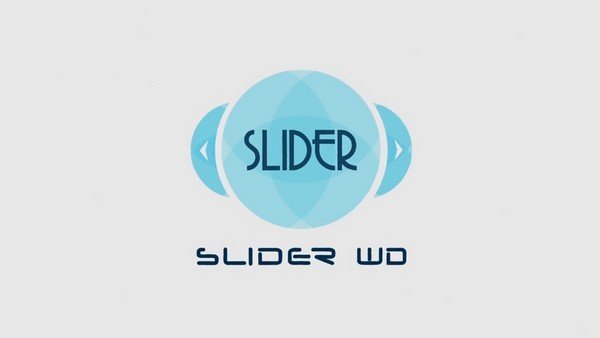 Slider by WD is a free WordPress plugin that can help you create responsive sliders for a website. With this plugin, you can create SEO friendly and quick loading sliders that can be seamlessly added to website pages, posts, sidebars, theme headers, and other locations.
You can add both videos and images to the slider along with varied transition effects. However, if you're looking for more advanced features and functionalities, you can choose to go with its premium version. There, you can find additional features, such as carousel, filmstrip, parallax effects, and more.
Soliloquy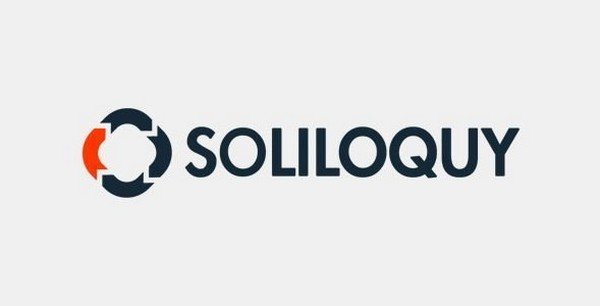 Soliloquy is one of the most considerable responsive WordPress image slider plugins that you can grab effortlessly. Not just this plugin is lightweight but easy to use and completely responsive as well. Developed by a team of professionals, this plugin offers some of the best features for your ease.
Its user-friendly and simple interface allows you to create a variety of sliders within the matter of a few minutes. Considering that it integrates well with the WordPress website, it helps you use images right from the media library. And then, adding content, configuring settings, and publishing the slider is always an easy road with it.
WP 1 Slider

Next on the list is this feature-rich WordPress plugin that comes with an array of amazing and helpful features. Being completely responsive, WP 1 Slider can adapt precisely to any device, irrespective of the screen size and resolution.
Moreover, using this plugin is quite easy as well. You can customize the settings, configure the appearance, and add innumerable sliders through shortcodes within the matter of time. This one also provides different ready-made layouts from where you can select the one and customize it according to your own requirements.
Meta Slider

Meta Slider is another popular plugin that can be procured both free and by paying a certain amount of money. With more than 2.5 million downloads from the WordPress repository, this plugin is getting a lot of preference from across the world.
For a free plugin, this one actually provides an impressive functionality range. Amidst a variety of amazing features, this plugin helps you make better use of carousel mode, unique themes, and a lot of transition effects in the free version itself.
RoyalSlider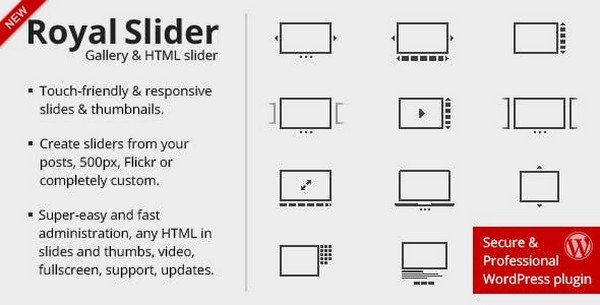 RoyalSlider is considered one of the most feature-packed slider plugin for WordPress. Used by a massive number of people, this plugin has possibly everything that you'd want in a slider. Out of all the appealing features, this one also provides a full-screen slider option with native HTML5 full-screen support.
Perfect for displaying high-resolution images, you can find a wide range of features in RoyalSlider. Multiple sliders, responsive design, touch swipe navigation support, horizontal or vertical thumbnails, tabs or bullets, professional functionality, clean design, and much more is available in this slider.
Smart Slider 3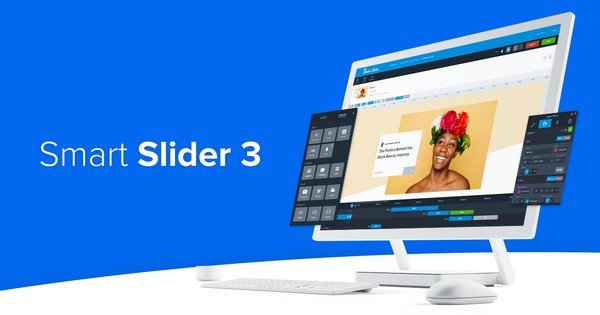 With the free version of Smart Slider 3, you can utilize an extensive list of powerful features, like post sliders, drag and drop builder, and much more. Its visual slider editor makes it easy to add sliders at different locations on a WordPress website.
Along with being a responsive and mobile friendly plugin, it provides different customization options as well. Using this plugin, you can alter almost every part of your slider, including buttons, text, images, and videos. You can also change the style as well as the typography of your slider.
Nivo Slider Lite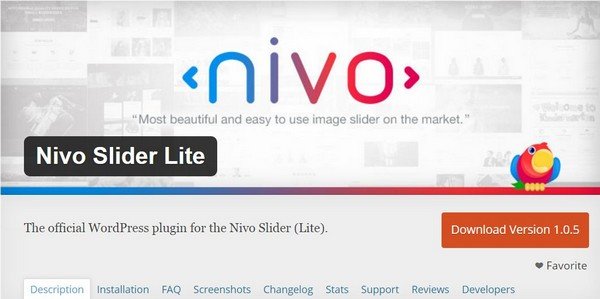 Another option that you can consider for your WordPress website is this lite version of Nivo slider. Responsive and mobile ready, this plugin ensures that your sliders look exactly the same on every device. Moreover, it doesn't require any coding skills to create a beautiful slider.
Nivo Slider Lite also allows you to build unlimited slider widgets that you can display anywhere across your website. By using powerful CSS effects, you can make your slider looks as amazing and striking as possible.
Slider Revolution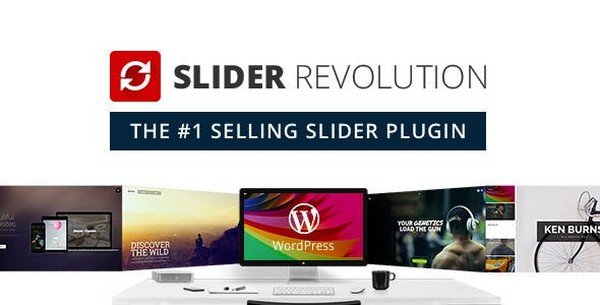 Last but not least, the Slider Revolution is one of the best-selling plugins that you can find out there. It's developed by a robust visual editor that lets you create, customize, and publish sliders with ease on your WordPress website.
It's completely responsive; thus, will look great on every possible device, such as notebooks, desktops, smartphones, and tablets. Amidst its interesting features, this plugin also has true multi-media support; therefore, you can use videos, social media feed, images, and custom posts on sliders.
Final Thoughts
Finding an adequate plugin that would come packed with appropriate features and advanced functionality can be a tough task. Keeping that in mind, this list of top 10 best WordPress image slider plugins has been curated specially to help you out.
So dive in their feature, get to know more about these plugins, and choose the one that would match with your style and requirements perfectly.
If you have any more suggestions, do let us know in the comments section.
Sanjeev loves everything about WordPress. Always in constant search for new tools and Plugins keeps him hungry all the time. He spends his day brainstorming new ideas about new plugins and themes on WPeka and CyberChimps. You can follow him on his personal WordPress blog or Facebook.