Increasing site speed is one of the most crucial tasks of any web developer or administrator. It does not matter if you have amazing content on your page. Typically, websites only have 10 seconds or less to convince somebody to keep reading.
Therefore, loading speed can make or break your online business. Stop losing leads and potential customers or subscribers. If your site speed is abysmal, then you need to resolve the issue immediately since search engines also check site speed.

Search engine bots scour thousands of websites daily, and if your website is slow, it diminishes your chance of landing on the top pages of SERP (Search Engine Results Page).
If you want to compete with the best websites out there and get a higher search engine ranking, your site needs to load quickly. There are WordPress plugins you can use to improve loading time and make your site blazing quick, without the need for any coding.
7 WordPress Plugins To Help You Speed Up Your Website
1. WP Super Cache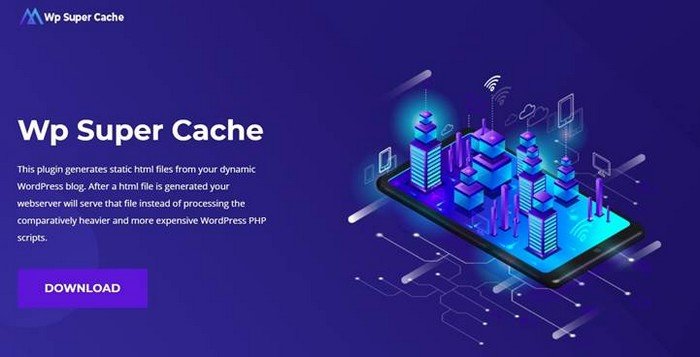 The WP Super Cache renders fast. It is one of the most popular plugins to increase site speed. The plugin is free and highly-recommended by WordPress hosting brands.
All recommended caching features to speed up the website are included in the WP Super Cache plugin. It has gzip compression, page cache, preloading of cache, support for CDN, advanced preload of cache, and more.
It also includes a detailed settings section for a quick configuration with a separate tab.
2. WP Rocket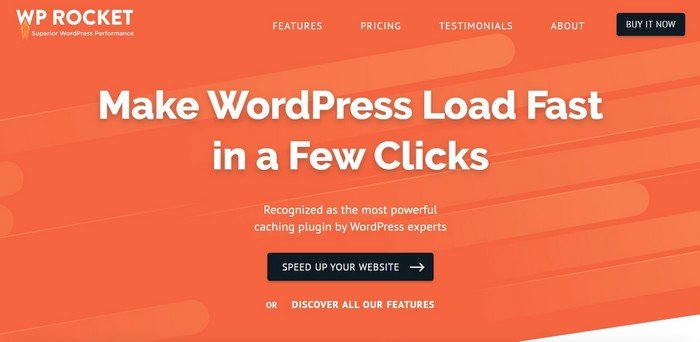 One of the best WordPress caching plugins on the market is WP Rocket. If you don't know the technical terminology used for various caching choices, it is the most straightforward and most beginner-friendly caching plugin, a significant aid.
It allows users to one-click instantly to cache their website. This crawler fetches your WordPress pages automatically to build up the cache. The plugin automatically changes WordPress' recommended caching settings, including gzip compression, page cache, and preload cache.
Further boost performance, WP Rocket also includes optional features that you can turn on. It includes photos of lazy loading, support for CDN, DNS prefetching, minification, and more.
3. W3 Total Cache

One of WordPress' most common caching plugins is W3 Complete Cache. It's a robust caching plugin for WordPress with many options that may make it seem a bit daunting for beginners.
It contains all of the features you need to set up the WordPress cache properly. It includes page cache, object cache, Gzip compression, support for local mining, support for CDN, and more.
W3 Complete Cache can be a little challenging to use for beginners. See our article on installing and setting up the W3 Complete Cache plugin for comprehensive configuration instructions.
4. Sucuri Firewall

Sucuri is the best firewall and encryption plugin for WordPress. The plugin comes with a built-in option as a website firewall to cache your website content and allow gzip compression with a button click.
For any website, it is the best choice since Sucuri is a firewall at the DNS level. It means that, long before their request hits your website, they will serve cached content to your users. It gives a fantastic performance boost to your website.
5. SG Optimizer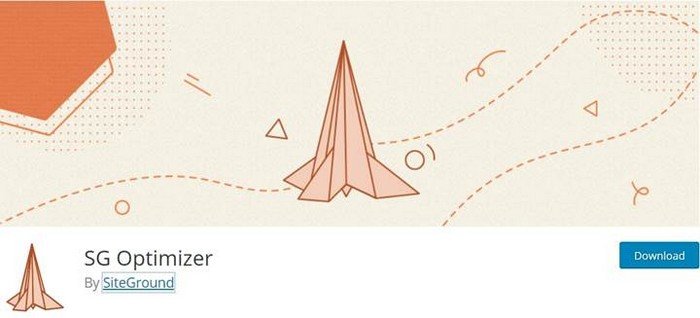 With all their hosting plans, SiteGround provides a built-in caching solution. It can be allowed via the cPanel dashboard of your hosting account.
Once activated, directly from your WordPress admin area, you can install and trigger the SG Optimizer plugin to control SuperCacher settings.
6. WP Fastest Cache

WP Fastest Cache is easy to set up because you do not need to change the .htaccess file. All cache files are automatically deleted after publishing a post. The admin easily deletes all cached files, CSS, and JS files from the options page.
It also has the Cache Timeout feature where you can determine a time for cached files to be deleted. Users can quickly enable or disable cache options for mobile devices and logged-in users.
It comes with SSL support, CDN support, and Cloudflare support. In the premium version, there are many features such as Minify Html, Minify CSS, Enable Gzip Compression, Leverage Browser Caching, Add Expires Headers, Combine CSS, Combine JS, Disable Emoji.
7. WP Optimize

WP Optimize is a revolutionary, all-in-one WordPress performance plugin that cleans your database, compresses your images, and caches your site.
Its cache feature is built around the world's fastest caching engine. This simple, popular, and highly effective tool has everything you need to keep your website fast and thoroughly optimized.
The optimization is done by allowing you to clean and optimize your database, giving you the option to compress your images, and allowing you to cache your pages for super-fast load times.
Users can also minify and sync CSS and JavaScript. Its combined cache and database optimization, image compression features, and minify increase the speed difference with alternative solutions significantly.
Conclusion: Fast Site Speed Can Increase Conversions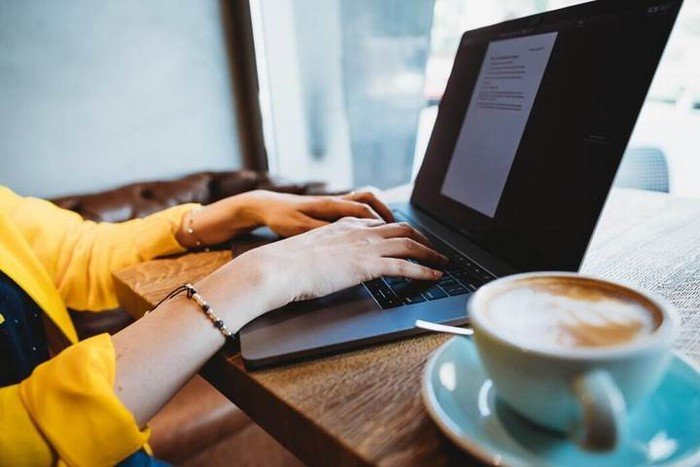 Do not lose leads and potential customers just because your website speed is slow. Faster site speed increases your site's potential to convert.
There are many ways you can optimize your site speed without breaking your budget, as most WordPress plugins come for free.
Make it a priority to continually and habitually monitor and improve your site speed because other factors such as ransomware or virus attacks can also slow down your website.
You need to pair up these site speed plugins with cybersecurity tools to ensure your website is in optimal condition always. Boost your website security, so your website is ready for anything, especially the boost in dwell time and conversions when your page is fast and easily accessible.

Mayleen Meñez used to work in media before finding her true passion in NGO work, traveling the Philippines and Asia doing so. She homeschools 3 kids and loves reinventing Filipino dishes. She is a resident SEO writer for Softvire Australia and Softvire New Zealand.