"A picture says a thousand words". Nothing could have said it any better for online content. Studies indicate that average human attention span stands at 8 seconds. With such a short time to grab your user's attention and keep it, it is imperative you use visual content to maximize its effectiveness.
Over the years, WordPress has become that platform which offers an easy way to manage visuals in content. However, one thing that makes it the most preferred content management system, is its ability to incorporate plugins. These plugins are purpose-built applications which work in tandem with WordPress to help you create that awesome website or blog.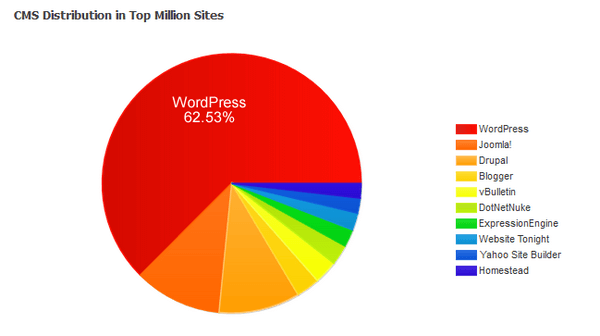 With almost 50,000 plugins to choose from, it can be a little daunting to figure out what suits your need. Worry not, help is at hand. This post will walk you through some of the best WordPress plugins that will help you manage your visual content:
Envira Gallery – A Gallery With a View
Envira Gallery is a WordPress plugin that lets you create fabulous video and picture galleries within minutes. With over one million users, Envira Gallery provides a seamless experience on all devices. Its responsive design will ensure the user's experience is great, be it a mobile, tablet or a desktop.

Some of its stand out features are:
Drag & Drop –  With its drag and drop feature, uploading images is a breeze. Just add images from your computer and rearrange them the way you like.
Once the images have been sorted, you can arrange them into albums, with titles or display numbers. This feature also lets you add a description to the album and have a separate URL for it, to share easily.
Themed galleries – Make your galleries look even better with the help of Elvira's themed templates. It has many WordPress gallery themes to choose from, to add a touch of customization to your images.
Video Gallery With Ease – This plugin also helps create video galleries easily. Its video add-on lets you make video galleries from top video sharing websites like Youtube, Vimeo, and Wistia. The process is made even simpler when it automatically creates thumbnails for the videos.
Instagram In an Instant – An especially great feature for travel bloggers, Envira comes equipped with an Instagram add-on. Through this feature, you can have your Instagram images displayed directly in your WordPress gallery. Link the images to your Instagram account and increase your followers in no time.
Below image shows an Instagram gallery created through Envira.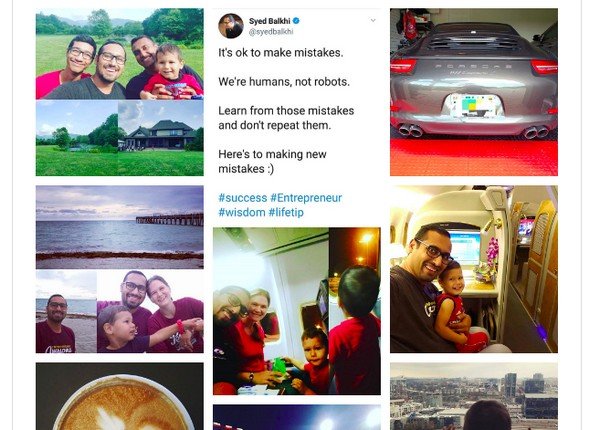 There are some great websites out there with Envira enhancing their image galleries for a better experience. So bring those images together and get set to wow your users with this great plugin.
Visual Composer – For Your Website's Layout Needs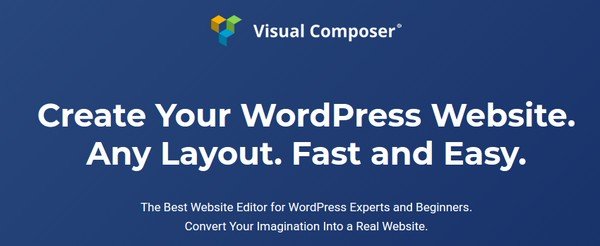 Want a beautiful website but don't have the funds or the resources to do so? Visual Composer will make life easy for you. This handy WordPress plugin allows users to create beautiful layouts without the need for extensive programming know-how.
Its easy-to-use interface is simple and intuitive, allowing a great user experience for beginners and professionals alike. Use the free version to get started and upgrade to the premium version priced at USD 59.00 for a year, for one website.
What the plugin offers:
Pick and Place Elements – Use your mouse to simply drag and drop content elements from the library and arrange them the way you like it. Your website design will have a professional look in no time thanks to this feature.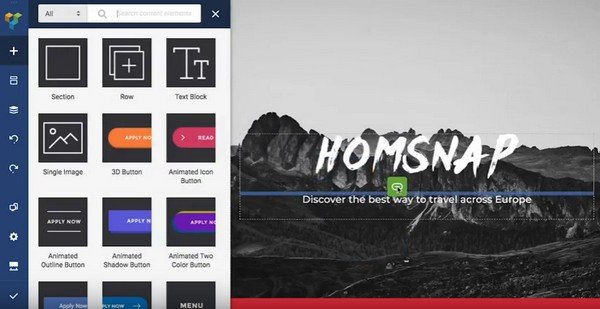 No Coding, No Problem – Don't know how to write code? Don't fret, Visual Composer has a super easy interface which allows beginners to dive into web designing straight away. Users can set the interface panel as per their comfort and place it anywhere on the screen.
Edit on the Go – Make changes to your design through your mobile devices. The plugin comes with a responsive UI. A great feature for those emergency situations when the change needs to happen 'now'.
Integrate Social Media –  Place all your social media elements like Facebook, Twitter, and Instagram in an arranged pattern. Choose to display images or videos in panels like the one shown below.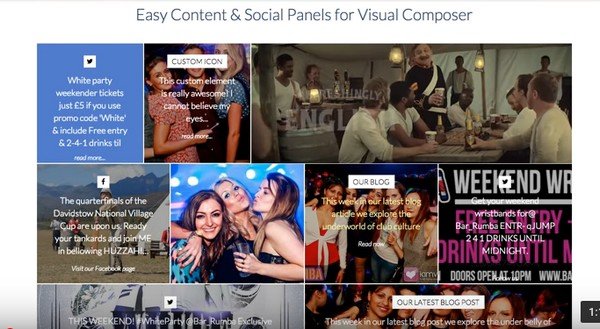 Templates – Use some of their pre-designed templates to create your website even faster. Customise the templates as you like or just add your content to the ready to use designs.
Visual Composer is a feature-packed plugin that will definitely make working on WordPress a very rewarding experience. It will help you create that stunning website you always wanted, and that too in no time.
WP Smush – Lesser the Image Size, Faster the Speed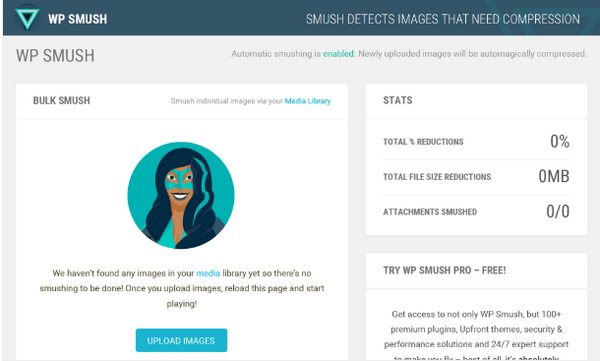 Your web page takes ages to load? It's probably due to those heavy images you've used. WP Smush will ensure your images are cut to size so that you get a faster website and happier customers. This award-winning WordPress plugin optimizes your images without compromising on the quality.
WP Smush does a thorough scan of all the uploaded images and removes all unnecessary data for a cleaner image. With its automatic optimizing feature, you do not need a photo editing software, the plugin takes care of all that with ease.
Some of its unique features:
Compress From Any Folder – Your images stored in other directories and folders can be easily optimized through this plugin. It also integrates well with other visual enhancement plugins like NextGen Gallery, WP Media Folder and WP All Import.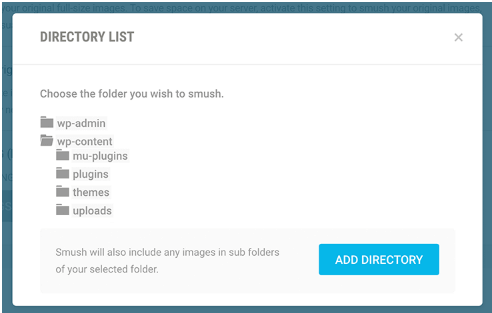 Set Predefined Image Size – Users can set maximum width and height for the images and the plugin will scale when you upload. This will help you save precious server space and cut down the load time significantly.
Compress All at Once – With its bulk smush feature, you can compress all the existing images in one go. The plugin has a built-in status bar which shows the progress of the compression in real-time.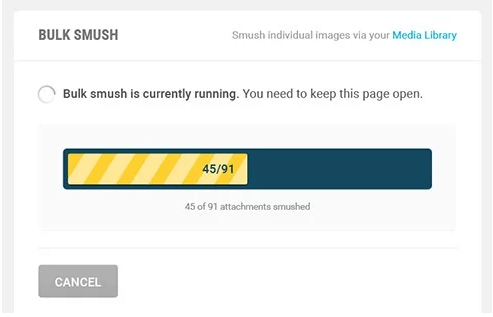 WP Smush is a great plugin if you use bulky images which tend to slow down your website. The tool not only helps in managing the images size but also helps your website become leaner, thereby helping your SEO as well.
In Conclusion
For years WordPress has revolutionized the way people made their websites and blogs. This has been furthered by the addition of such great plugins, which yield better results in far lesser time.
The plugins mentioned here will help you enhance your website's visual appeal and make it stand out amongst the crowd. So get creative with these tools and sky's the limit.

Deepasha Kakkar is a visual marketer, founder of Crackitt, and a consumer behavior aficionado. She helps businesses & organizations hone their identities, craft their brands, and share their truths using beautiful handmade animated videos and compelling infographics. You can connect with her on LinkedIn.