A new week in the WordPress community! WordPress 5.2 Beta 1 was recently released. Have you had the opportunity to test this version?
It has been a week with many excellent articles about WordPress. As usual, we have been around to find the best articles for our WordPress Weekly Recap series.

Here is our collection of WordPress articles?
Check out this week's news in #9 our WP Weekly Recap.
WordPress 5.2 Beta 1
WordPress 5.2 Beta 1 is now released and available for download! Remember the software is still under development. It is not recommended you use this version on your production website. Some news in 5.2 Beta 1. The block editor has better performance improvements. Up to 35% off the load time. New blocks added. Plus a lot of other great updates. » Read More
How to Protect Your WordPress Website With WPBruiser
It is important and also necessary to protect your WordPress website against various threats. In this article, Ronald Heijnes writes about how you can secure your website with the WordPress plugin WPBruiser. » Read More
How to Set Up WordPress Backup Schedules in 7 Steps
Without any backup of your WordPress website, you risk losing everything you have built up. It is also important to back up your website so you can restore it if something should happen. In this article from iThemes, you can read about how you can set up WordPress backup schedules in 7 steps. » Read More
Steps to Migrate Your WordPress Website to a New Host Without Hurting Your SEO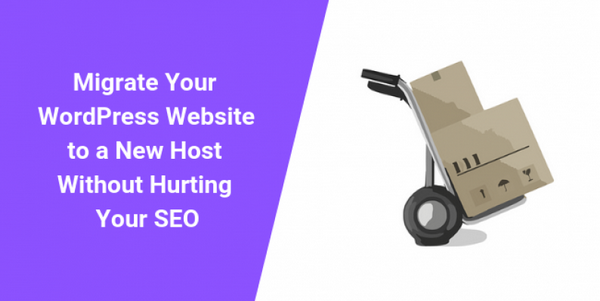 If you are thinking of moving your WordPress website to a new host, how about your SEO? Does it deteriorate, or how does it work? In this article from WP Newsify, you get the answers to how you move your site but not hurting your SEO. » Read More
30 "Proven" Ways to Make Money Online Blogging with WordPress
Don't we all want to make money from our big interest – WordPress? It is not easy but it is quite possible. In this article from WPBeginner. You get 30 "Proven" ways to make money online blogging with WordPress. » Read More
8 Best Email & Newsletter WordPress Plugins 2019
The money is in the list! The phrase have you probably heard before? Building email lists and sending newsletters can be the best marketing approach you can use to boost sales. WPExplorer presents the 8 best email & newsletter WordPress plugins 2019. » Read More
How to Make Your WordPress Under Construction Page Multilingual
English is one of the most used languages on web pages and blogs. But everyone can't speak English. How can you translate and make your website multilingual? This article – How to Make Your WordPress Under Construction Page Multilingual is great reading if you use an Under Construction Page. » Read More
How to Manage Your WordPress Images on the Cloud for Better Performance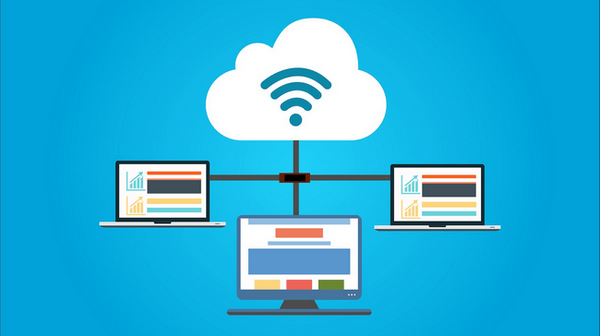 Surely you know that images take a lot of space on your host. They can also take a long time to load. But there are other ways to manage images to boost the performance such as CDN for images? » Read More
5 Best Yoast SEO Alternatives for WordPress Sites
SEO is an important ingredient when it comes to websites and blogs. The most widely used WordPress plugin is Yoast SEO. But are there any other good alternatives? WPExplorer reveals the 5 best Yoast SEO alternatives for WordPress sites. » Read More
7 Easy Ways to Secure Your WordPress Website from Brute Force Attacks
You can never talk too much about web site security. It is necessary to secure your site in the best possible way. This article from WP Newsify helps you boost the security against brute force attacks on WordPress websites. » Read More
WPBN is curated news aggregator website focusing on trending and hot news from the WordPress community.