Matt Mullenweg stated yesterday on the WordPress blog that WordPress 5.1 has been released. It's a major release.
As you probably are aware of a jazz musician is dedicated to every major release.

This time, the jazz vocalist Betty Carter was honored.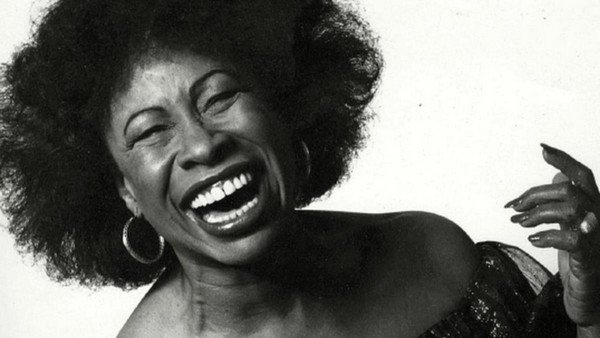 WordPress 5.1 is now available for download or you can update to the latest WordPress version in your admin dashboard.
Gutenberg Block Editor

In the release WordPress 5.1, the overall performance of the editor is improved. 5.1 make ways for a faster and more secure WordPress, which feels reassuring.
Gutenberg, the new editor will also start faster and typing will feel more smooth.
I was not the biggest fan of Gutenberg from the start. But after I began using the new block editor, it feels pretty comfy. But I have not switched over completely. I still use both Gutenberg and the Classic editor.
How about you guys? Have you switched to Gutenberg?
Site Health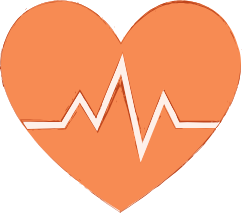 WordPress 5.1 introduces WordPress's first site health features! It means WordPress will start displaying notifications to administrators if using outdated versions of PHP.
PHP is a programming language that runs WordPress. If you use old versions of PHP it might create significant problems with both security and performance.
When new plugins are installed, the site health feature will check them against the PHP version you use. If the plugin is not compatible, the plugin cannot be installed.
Sounds like a useful feature that can remedy many problems!
For Developers
For developers comes even more features!
Multisite Metadata – 5.1 features a new database table to large metadata associated with sites and allows for the storage of arbitrary site data relevant to a multisite / network context.
Cron API – New functions have been added in the Cron API to returning data and also including filters for modifying cron storage.
New JS Build Processes – A new JavaScript build option comes with WordPress 5.1.
Updates to values for the WP_DEBUG_LOG constant.
New test config file constant in the test suite, new plugin action hooks.
Short-circuit filters for wp_unique_post_slug(), WP_User_Query, and count_users().
A new human_readable_duration function.
Improved taxonomy meta box sanitization.
Limited LIKE support for meta keys when using WP_Meta_Query.
A new "doing it wrong" notice when registering REST API endpoints
The WordPress 5.1 release was led by Matt Mullenweg and Gary Pendergast.
Wrapping Up
New versions of WordPress are always exciting. WordPress 5.1 seems like an improvement of features such as faster and better performance in the new block editor.
I also like the new Site Health feature. A very helpful feature that will improve and facilitate you to not installing incompatible plugins.
Overall, WordPress 5.1 feels very stable and trustworthy.
Have you updated to WordPress 5.1 yet? I would love to hear your opinions about WordPress 5.1. Grab your keyboard and add a comment.
Peter is the founder of WPBN. He is a big fan of WordPress and loves to write about WordPress. You find him here at WPBN all the time! Cheers!