Our second WP Weekly Recap post that presents WordPress news that happened during the week is here. Last week's news about WordPress you can read here.
It has been an eventful week (as always) with great WordPress news, tips, and tutorials, and some of them we recommend below.

Here's our second article:
#2 WP Weekly Recap
Automattic Partners up With Google to Launch Newspack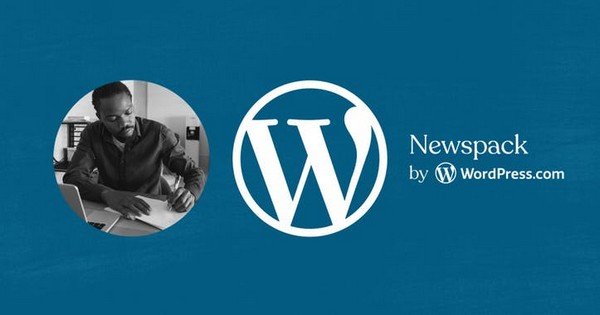 The giants Automattic and Google have merged into a project called Newspack. Newspack is simply a light version of WordPress that is intended to be used by users who do not want or need a lot of features. Focused on blogging and writing in a simple form. » Read More
An Overview of WordPress 5.0 and the New Block Editor
WordPress 5.0 was recently released and about 28 million have already downloaded this version. If you feel unclear about WordPress 5.0 and the new block editor this article from Elegant Themes is recommended reading – An Overview of WordPress 5.0 and the New Block Editor. » Read More
How to Import / Export Your WordPress Gutenberg Blocks (2 Steps)
Even if you have started using the new block editor Gutenberg, you may not know that you can actually save your custom content blocks and export them for use on other WordPress websites. Learn how to export content blocks via WPBeginner. » Read More
Drupal vs WordPress Comparison – Which Is Right for You?
Choosing a CMS for your website can be a difficult task. Although WordPress is the biggest, there are some other CMS to choose from. In this article from TemplateToaster, Drupal vs WordPress duels. Which CMS takes the title? » Read More
WordPress Google Maps Guide: Embed With or Without a Plugin
Do you use Google Maps on your website? There are various ways to add a map to your site but usually, you use a WordPress plugin. But there are actually other ways to embed WordPress Google Maps content on your site without plugins. Brian Jackson shows you different approaches. » Read More
Create Virtual Tours for Your Real Estate WordPress Site Easily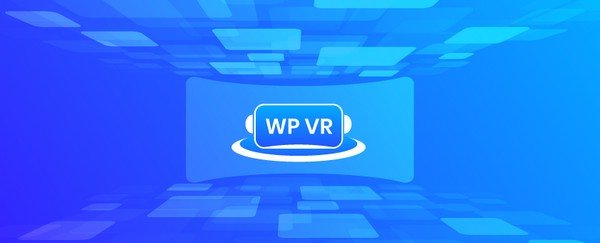 If you are in the Real Estate industry, you know how important it is to present and display your objects in the best way. Nowadays everything is possible and why not show a virtual tour using WP VR – 360 Panorama and Virtual Tour Creator for WordPress. » Read More
How to Add Schema to WordPress
If you add schema to your WordPress website, it helps Google better understand your website content. This article from GoDaddy written by David Attard shows how you can add schema to WordPress. » Read More
Why and How to Back Up Your WordPress Site
Backing up your WordPress is a necessary and important task to restore your website if something happens. For example, if someone hacking your site. This article from Newt Labs describes why and how to back up your WordPress site. » Read More
Two Factor Authentication – The Two Simplest and Best Ways to Enable It for WordPress
All forms of security are important for all websites. Two-factor authentication is one of the best solutions to secure the login to your website. UpdraftPlus writes about the best ways to enable two-factor authentication in WordPress. » Read More
How to Prevent Image Hotlinking in WordPress (3 Working Methods)
Stealing your web server's resources and bandwidth is not allowed but many people do not care and use images hotlinking. It's not okay. In this post from Shoutmeloud, you learn three different methods how you can turn off hotlinking on your WordPress site. » Read More
I hope you enjoyed our roundup of this weeks WordPress news – #2 WP Weekly Recap. If you have WordPress news to share please leave a comment or contact us via our contact form here.
WPBN is curated news aggregator website focusing on trending and hot news from the WordPress community.