Animation has become one of the crucial parts of a lot of innovations and competitions. The more companies are looking for different ways to enlighten exclusive items and concepts, the more animators are building effective approaches to their craft.
To achieve a prominent position in the industry, Animation Studios are constantly working on improving technological advancements to fulfill the industry demands. Over the years, the animation industry has secured its position with constant efforts and creative concepts.

As many new technologies come each year, it is essential to find effective ones. But, unfortunately, not all are so essential, effective, or creative to help improve the industry's standard.
3D animation is undoubtedly becoming a highly desirable part of this industry since realistic, 3-dimensional forms, added with motion, will always catch viewers' attention before other things do.
From live-action to animated storytelling, highly textured words, here are our top 3D animation trends.
The Latest 3d Animation Services Trends
Minimalistic Look Using Thin Lines
More designers and animators are adopting minimalism and applying it in their art. It has been a popular and effective trend over the years.
In this case, the minimalistic look mostly focuses on simple but effective designs that are mostly done using thin lines to give it a simplistic yet modern touch. Thin lines work as direction-givers, shape-definers, etc.
Using Moving Text or Kinetic Typography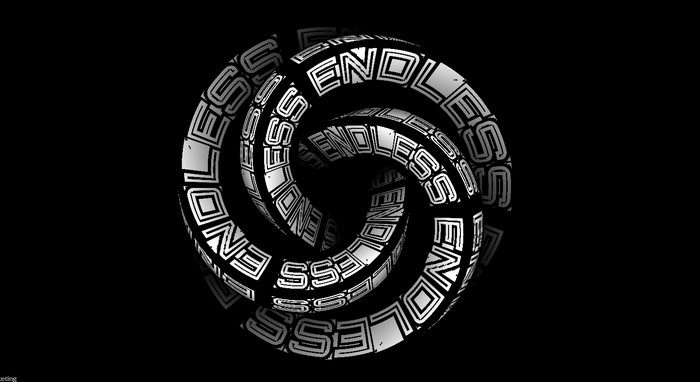 Moving text, also known as Kinetic typography, is a type of animation style that brings life to a text or typography.
This trend is definitely not new since many filmmakers use motion texts in their films.
Nowadays, it has become more popular and is currently being used in various fields. You have probably noticed it today in at least one of these platforms, from video games to movies. It is also very popular in the social media marketing or any other kind of advertising platform.
So the function of this technique is basically to help in adding excitement or life into something that is seemingly boring and ordinary, which makes it more fun and engaging.
Few things you need to keep in mind. You need to choose the text and its font color carefully. So that after adding the motion to the text, they can match each other and enhance the purpose. In the case of digital marketing, this technique helps to drive more audience so that it can be helpful to improve retention.
Adding Quick Scene Loop
This type of video production is mainly used as a part of a social media marketing digital strategy.
People don't have a lot of time to scroll through social media to read long and tedious content. They will always demand short, engaging, and easily understandable content.
So it is very important to capture users' attention with your content as it can be easily overlooked if not eye-catching.
There is no way you want to lose that opportunity to make your brand shine. It gives animators more alternatives in their digital marketing operations as it works wonders to grab users' attention quickly.
Gradients Work Wonder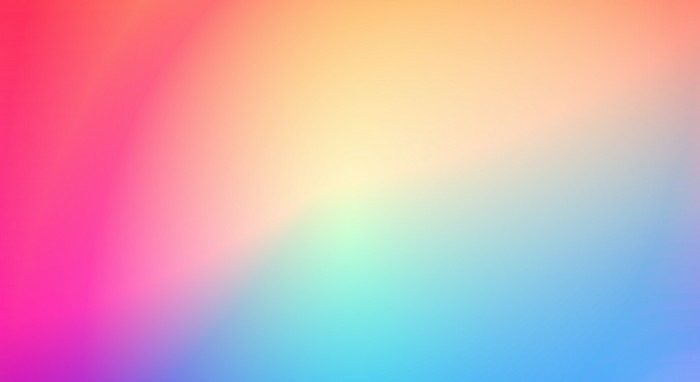 Gradient color is another powerful tool if you choose it carefully. You can easily bring forth your audiences' reactions and emotions by using good color gradients.
You have probably watched some videos where a good dash of clean, contrast gradients has been used to show off that it can move things with big and small motions.
Combined Animation
 Combining multiple animation techniques in a single project has been proven to be a successful approach for Top 3D animation services. A mix of 3D, 2D, and other motion graphics animation is an example, which is also known as hybrid animation.
You can mix a 2D animation with a few components of 3D animation to bring that desired result.
You can also add some live-action videos to demonstrate essential parts of your company. Combining all these animations and graphics makes it an ideal way of representing an animated video production.
Virtual Reality Forms a Realistic World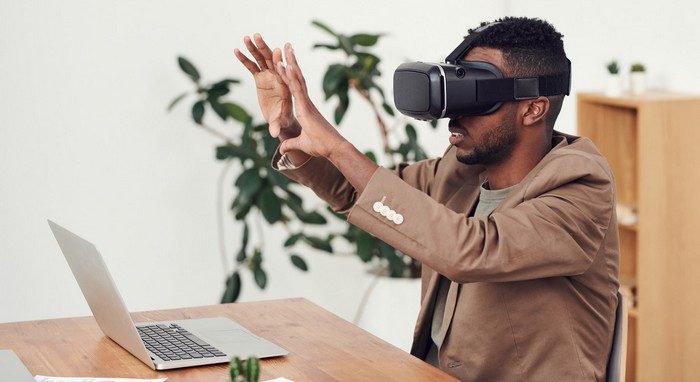 Virtual reality has been hooking a lot of people as we are moving forward to a more futuristic world. More and more people are enjoying this whole concept and the abilities of the 3D world. That is what makes virtual reality one of the top video
Animation trends in today's world. The gaming industry is a vast usage of virtual reality that we can see in today's world, which makes it more realistic.
Use Bold and Loud Colors
Another creative approach is by using bold, unexpected, vibrant colors. For example, if you give a person red or a bright house orange, people will easily notice those unexpected and unique approaches.

Hermit Chawla is a Marketing Manager at AIS Technolabs Pvt Ltd which is a Web design and Development Company helping global businesses to grow by top responsive web design services. He loves to share his thoughts on Social Media Marketing Services and Game Design Development etc.