When you mention Halloween to a group of people, you will quickly realize that people either hate Halloween or love Halloween. There's nothing in between. Hate it to the core or love it passionately and it is easy to see why some people abhor it.
Let's face it. Naturally, human beings are created with instincts that shield them from anything that scares them. Therefore, a holiday that is entirely devoted to scaring can be quite a lot to handle for some people.

But there's a larger majority of individuals who thrive on Halloween day. To them, Halloween is a special day and, in fact, there are people who claim Halloween as one of their favorite holidays.
What Makes Halloween so Special?
You may have probably wondered what makes Halloween so special. Here's why…
Halloween is the time of the year when you can have fun with those around you. It is centered around enjoying yourself and having a great time with friends.
The idea here is to dress to the occasion and to throw parties. You will find kids and adults dressed up in costumes to trick or treat. These activities spur up an amazing spirit that no other holiday really does. The buzz and excitement that builds up during this time are palpable.
As you go about crafting your costumes and designing Halloween invitation cards this week, here's a list of 6 glitch fonts that will capture the spirit of Halloween precisely.
Sounds good?
Let's take a deep dive.
1. Zombie Holocaust Font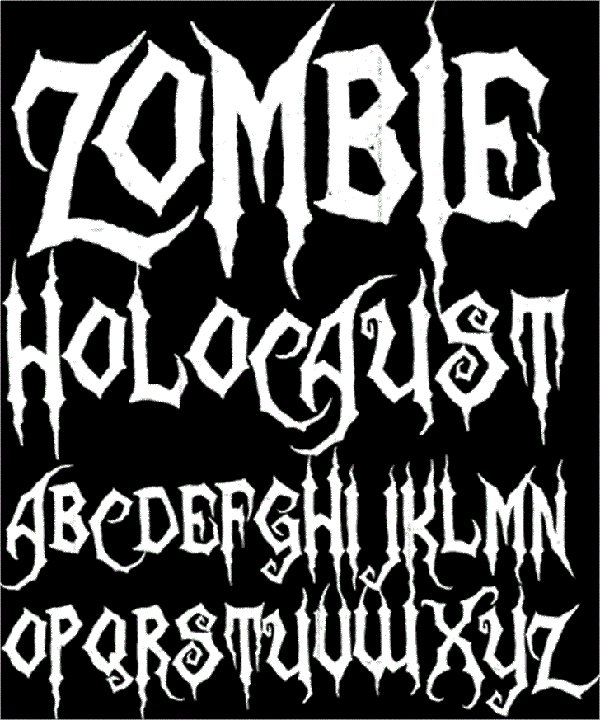 Created by sinister fonts in 2015, Zombie Holocaust font is a creepy detailed font perfect for Halloween designs. Zombie Holocaust is licensed as freeware and that means it is 100% free to use both for personal and commercial use.
» Download Zombie Holocaust
2. Calaveras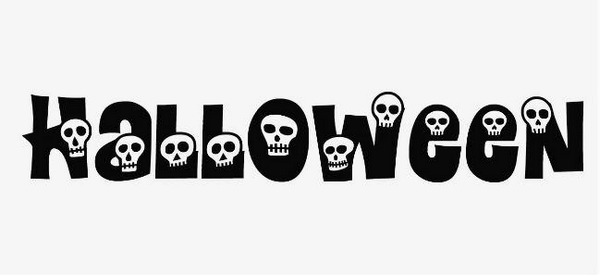 Calaveras is a bubbly Halloween font packed with skulls. It's a creative font which, I think, would also be perfect for a Day of the Dead project. You'll love its creepiness and its scary designs which make it perfect for designing spooky graphics for your Halloween.
This font is 100% free to use for your personal and commercial projects. What's more? When you download Calaveras font, you will get it in uppercase, lowercase, numbers, symbols, and special characters. All this for free!
» Download Calaveras
3. Groovy Ghosties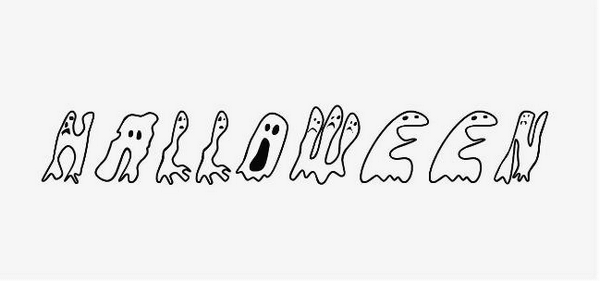 Are you looking for a Spectral Font to get your designs into the Halloween Spirit? The Groovy Ghosties free Halloween font is your ultimate choice.
This font features elusive ghosts that seem like they'll disappear right before your eyes. This font would be perfect for Halloween designs for kids but would also work well for adult Halloween party-goers.
» Download Groovy Ghosties
4. A Charming Font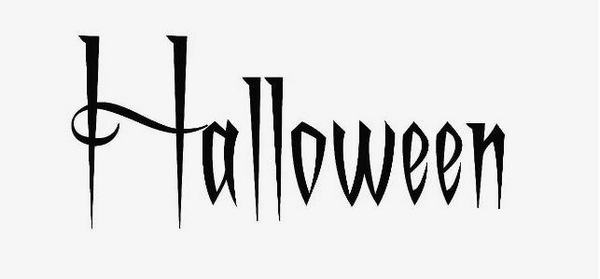 Remember the old TV series Charmed? Well, this is where this font originated. It is curvy with a little elegance but still has a bit of creep to it. This free Halloween font would be perfect for a Halloween party invite.
» Download A Charming Font
You Murderer BB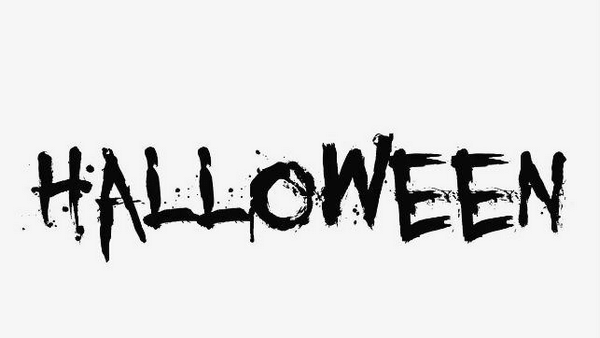 This font is best described as a Halloween Font Written to the Killer. It reflects the handwriting of a dying person using their own blood.
It could also be recognized from the other perspective of a murderer's handwriting in a horror movie writing freaky messages on the car windows or on bathroom mirrors.
This font is Halloween enough to not only design spooky text but also stylish Halloween designs. The font is a little scary but is completely readable. Best of all, it is 100% free.
» Download You Murderer BB
6. Happy Halloween Font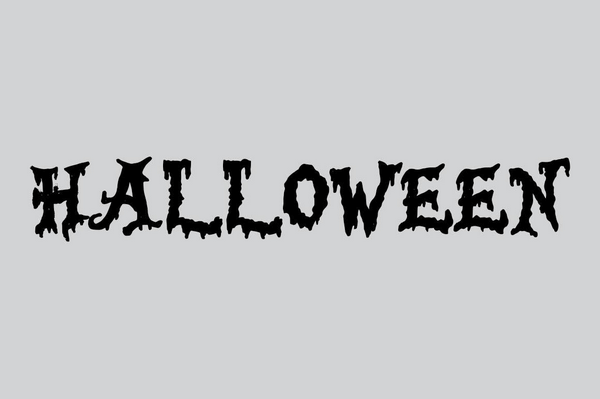 Happy Halloween is the perfect font for the scariest time of the year. Get inspired by its spooky appearance! This font supports English, Spanish, Portuguese, German, Italian, French and Polish.
» Download Happy Halloween
Wrapping Up
There you have it, folks, 6 of the best glitch fonts to capture the true essence of Halloween. So this year, why don't explore a little bit and branch out of your usual Halloween designs?
These free Halloween glitch fonts are the best spooky, creepy, and even silly fonts available online. They won't cost you a dime to download, install, and use for your next Halloween project.
There's so much you can do with your imagination and there's plenty for everyone on Halloween.
Explore more Halloween Effects on Pixelo.
Allow your font to work its magic and you may see the reason why we love Halloween.
Author
Shubhi Dengre, Digital Marketer at Pixelo.net.
WPBN is curated news aggregator website focusing on trending and hot news from the WordPress community.