Pixelo has done it again: their latest offering, Signature Fonts Bundle, is another massive collection that designers will certainly appreciate.
The bundle includes 55 font families with 79 amazing fonts, ideal for any type of print from branding, packages, and logos to headlines, letterheads and signatures. These fonts bring that customized aesthetic that adds creativity to any project.

Pixelo always gives many variations, ligatures, and swashes in their typefaces, giving us so many beautiful options within these bundles. And if you spot a certain piece you fancy, you can purchase it on the spot and download right away.
But instead of choosing individual typefaces, you're better off purchasing the entire bundle. Pixelo offers big discounts, and this Signature Fonts Bundle is no different. From its original price of $6,050, you can now get it for only $29 at Pixelo.net.
The company provides an Extended Use license, meaning you're free to use the amazing fonts on any number of projects, be it for business or for personal use. Pixelo saves you time as well as resources. How cool is that?
This font bundle includes:
55 font families, with a total of 79 fonts.
Language-specific character options for many fonts.
Commercial License.
Lifetime download access.
Unlimited support.
Pixelo Signature Fonts Bundle
Handwritten style fonts are more popular than ever. They have that natural vibe that serifs and the plain script just do not have. They actually imbibe a sense of humanness that's sometimes lost with all the automation and digitization people experience every day. In fact, studies suggest that handwritten typefaces create perceptions of human connection. Fonts in this style lead to a more favorable perception from consumers.
Here are some of the best-handwritten fonts from this Signature Fonts Bundle:
1. Everlasting Script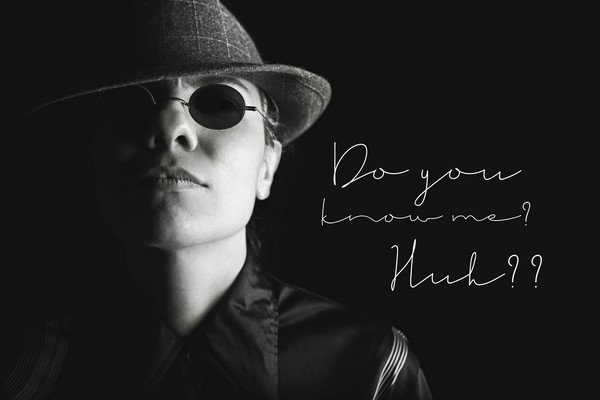 Everlasting Script is a loose-handed script that gives a genuine hand-written feel to your print. We appreciate the unique messiness that adds a distinctly human touch for any project.
2. Theodore
This is also a hand-written font style that can be used for quotes and letters. This shows better legibility than Everlasting Script, making it perfect for personalized use.
3. BEACH SCRIPT
This one's a fun and vibrant take on a handwritten monoline font. It virtually looks handwritten, so if you want to add personality to your design, go for this one.
4. Fox in the snow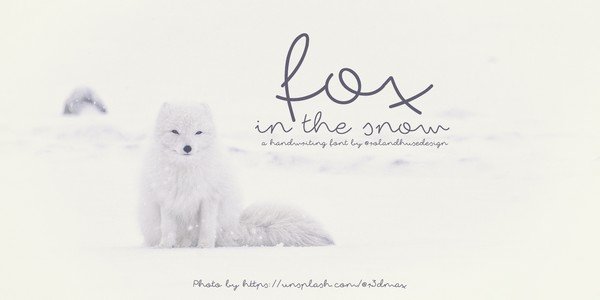 Also a handwritten style font, fox in the snow is cursive and contains both Western and Eastern European language characters. This is a very unique font with its rounded and loose scrawl.
5. Biloxi Calligraphy
Ideal for logotypes or blog headlines, this font gives a more polished, but still casual handwritten calligraphy look. Biloxi calligraphy contains Eastern and Western European Latin characters.
6. Salute Riches
Salute Riches is a nice and versatile font that features a handwritten script, pen style. Its laid back but elegant curves bring an authentic but still streamlined touch to projects. This is ideal for events, logotypes, stickers, wedding invitations, apparel and more. It also has multilanguage options.
7. Peace Maker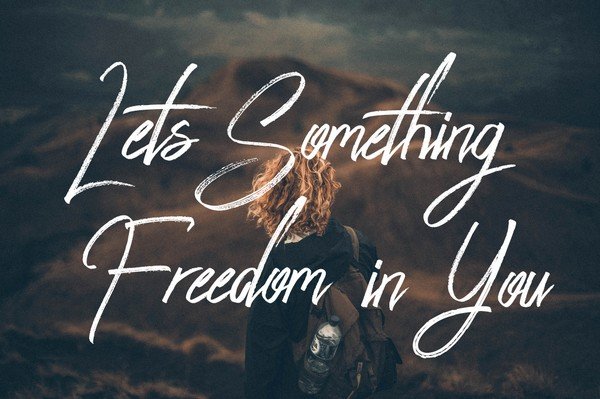 Peace Maker adopts a dry brush hand-letter style, quite suitable for design, events and apparel, logo and badges, etc. What's amazing about this font is the elegant but naturalness of the swashes. This font has customizable upper and lowercase characters, multilanguage option and punctuations.
8. Hunter Skyfar
A bit similar to Peace Maker, Hunter Skyfar is a dry brush hand-letter style font. This one is more angular than the former style. It's ideal for web design, wedding and other events, and apparel.
9. Scripto Fonte
This font has that sweet and sassy charm shown in its script style handletter. Juxtapose this font against a clean serif type to bring out the ornamental feature in its style.
10. Sebastrian Font Duo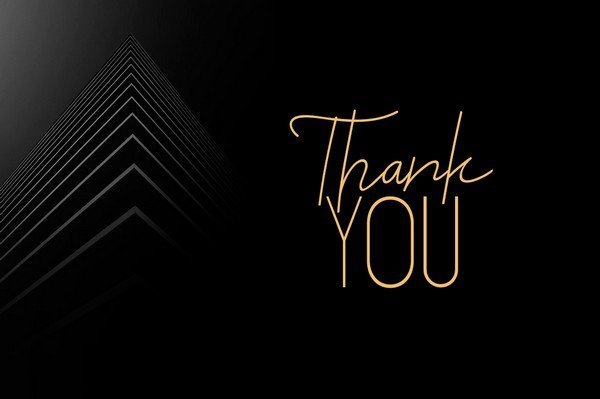 What we love about this is how it evokes a retro feel in a modern handwritten script style. Plus, it looks like the writer really took the time to personally write each letter. This is perfect for namecards, magazines, fashion apparel and even posters.
11. Ariel Signature
One look at this typeface – with its sharp, angular strokes – and you instantly get that confident and fresh feel. Ariel Signature is a great option if you want to make a statement. Combine it with a serif type font to make it stand out.
12. Allexis Signature
Allexis Signature is less angular than Ariel, but still packs a stylish punch. The elegant grooves in this font make it suitable for stationery, poster, apparel and branding projects. It comes in regular, wide and swash variations.
13. Klasic Signature Script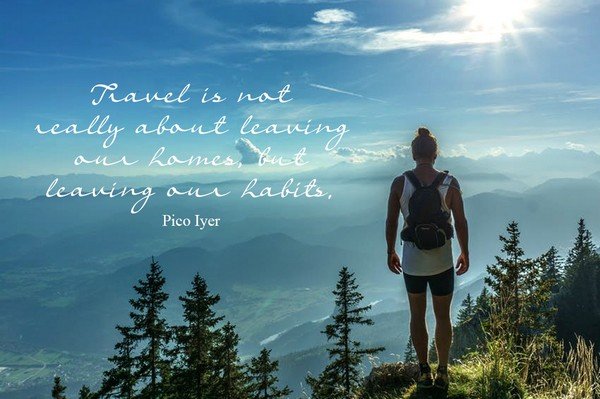 Klasic Signature Script is another beautifully handmade script font that has a vintage calligraphy and fresh typeface style. The short and rounded ascenders and descenders make it legible and timeless.
14. Rishtee Signature
This font features a simple and contemporary looking handwritten style. The imperfect edges add a personal touch if you don't want an overly formal look. The varying thick and thin strokes will give any text real character.
15. Thesla Script
Thesla Script has a lively and modern casualness to it. Big, shapely caps go below the baseline and add a fun but still stylish look to your designs. The typeface includes script and swash versions.
16. Otella Signature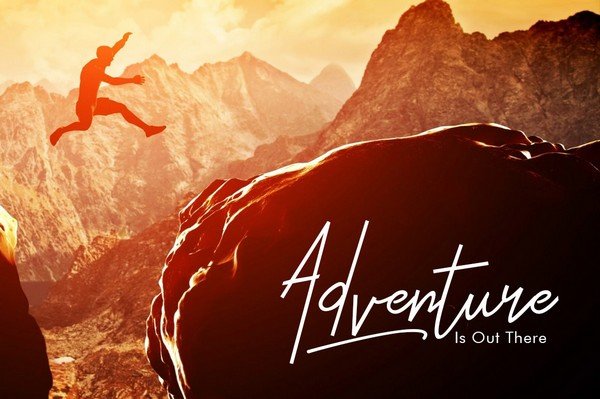 This is a distinct font that has a handwritten print style. Otella Signature features tall and slim ascenders and descenders, adding a custom fashionable feel to your design. Showcase this font by using it on a large scale for banners and webpage headlines.
17. Macquina
Macquina looks like a very realistic calligraphy style, with its swirly ascenders and thick and thin strokes. This is ideal to use for short words and phrases (e.g., names) rather than a long series of text.
18. Phelovetica
Phelovetica's angular and modern script style features a highly personalized feel. The uneven ascenders and descenders, combined with inconsistent stroke directions may look unlegible for some, but the handwritten aspect can be perfect for weddings, events and fashion publications.
Pixelo Signature Fonts Bundle Video
Grab the Pixelo Signature Fonts Bundle and get the best value for your money now.

Swati is a nature-freak, loves traveling and capturing unforgettable memories along the way. She loves singing and driving – often, both at the same time. Her favorite pastime is to hang out with her family and friends. She believes in work hard and party harder. Swati is responsible for developing and promoting business interactions for Pixelo – an amazing platform of handpicked design deals and bundles for creative professionals. Get in touch with her on Facebook, Pinterest, and Instagram.