It has been 13 years since the launch of WordPress. And during this time, WordPress has only improved and is showing no signs of "old age". The company behind WordPress, Automatic always make sure that it does not happen.
Similarly, this year too they have made some improvements and the WordPress is as good as new. What WordPress features has the year 2017 brought us?

Encryptions and HTTPS for WordPress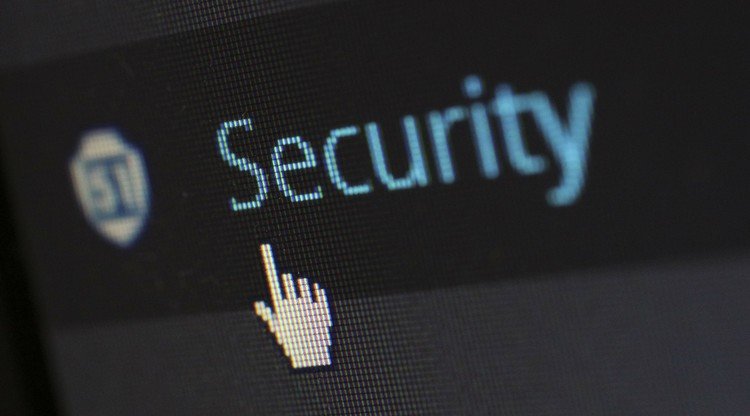 The dawn of Google's aggressive push is upon us with focus on secured websites and those embedded with HTTPS everywhere. Even WordPress users are now asked to employ HTTPS into their designs or it will be marked as "unsafe" by Google.
Thus, this year HTTPS is becoming mandatory for each website and that WordPress based websites as well. What this actually means is more concerted efforts need to be expended in order to design and develop websites, however, it is all for the better.
Especially, this is crucial for ecommerce websites. To switch from mere HTTP to HTTPS is not a cakewalk. Developers are aware of it but if you are a WordPress user, you better be employing HTTPS in your developmental procedures or get ready to be labeled as an "unsafe" website.
Higher Demand for Multipurpose WordPress Themes
As in life, everybody is interested in making the most of the items they purchase. Similarly, you don't want to use WordPress theme for only one purpose, do you? That is why the dawn of multipurpose WordPress themes are on the rise.
What is a multipurpose theme? It basically allows you to construct any type of website with features of all kinds. You can tailor a theme as per your liking, is what I'm trying to say here. You have the freedom when it comes to development and design while playing these multipurpose WordPress themes.
This is surely going to make theme frameworks like Genesis more popular among users. We can expect to see frameworks of the similar kind, more in future.
The Death of Desktop-First Website Themes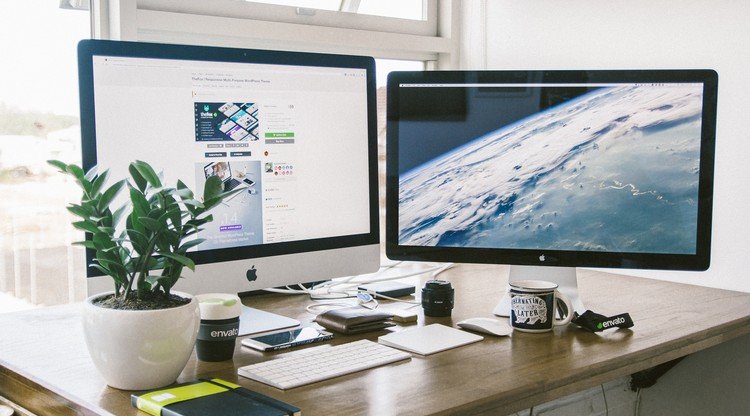 Over time people have become more and more mobile oriented and they are dependence on a desktop is slowly diminishing away. According to one study, mobile markets capture the world's 51.6% share whereas the reliance on desktops has dropped to 48.74% during these years.
Mobile WordPress themes are all set to take over the year 2017. The developers are more focused than ever in designing themes which are fully responsive and are equally optimized for all mobile devices. The attention has severely shifted from continuing to try to improve the desktop versions of the theme.
The Rise of SaaS WordPress Plugins
In the last few years, we have witnessed WordPress come up with SaaS plugins which stand for Software as a Service. We have also seen other WordPress plugins adopt the same model as SaaS. But what is so attractive about SaaS?
It provides for open-source software development which makes plugins more affordable and can prove to be a force to be reckoned for many new WordPress users out there. On the other hand, it opens up possibilities for the employment of improved and advanced software such as SumoMe and OptinMonster.
For many users to pay in exchange for a premium quality feature and access to advance software is fair trade and is not that big a deal. But why do the users prefer it? It is because standalone WordPress themes are already riddled with security threats and certain limitations. In short, 2017 will be about growth in SaaS plugins.
Oh and don't worry, you standalone developers. You are not going to have to close shop and can still thrive due to the availability of marketplaces such as CodeCanyon and Creative Market.
Video Headers
A new theme for WordPress, Twenty Seventeen. It is packed with a feature called video headers. Now, what are video headers? Well, it is nothing new, that is for sure but the integration into a WordPress theme certainly is.
Video headers are where videos play at the top of your website. Instead of a still image, a video plays automatically displaying and highlighting the features of your brand. It is usually a short video that plays on a loop. Can serve as a great attraction for the visitors.
Author Bio
Nancy Atkinson is currently employed as dissertation help provider in one of the renowned company of the United Kingdom. She also loves to write for different blogs.
WPBN is curated news aggregator website focusing on trending and hot news from the WordPress community.