Looking for stylish fonts for your upcoming design projects without spending a penny?
Well, even for a budget-strapped designer, there are plenty of options out there, but finding the right set of fonts is extremely challenging particularly when you have a deadline to meet.

You'd require a lot of time, energy, and patience to sift through each and every one of them, so we've made it easier for you. We've handpicked some of the best free fonts you can download and start using today!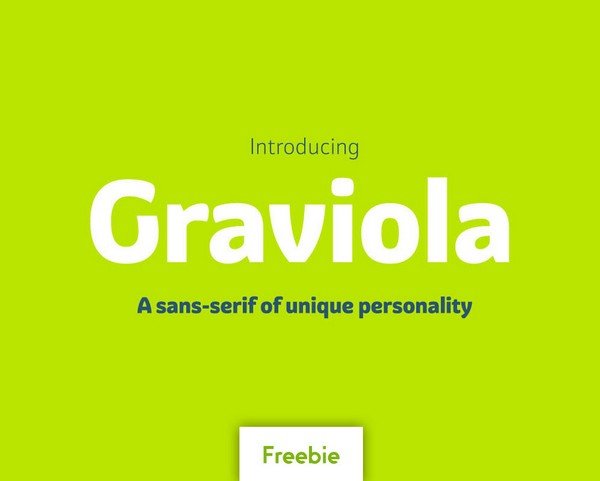 With semi-rounded terminals, Graviola is soft and friendly. This freebie contains Graviola Regular and Graviola Soft Medium and Medium-Italic.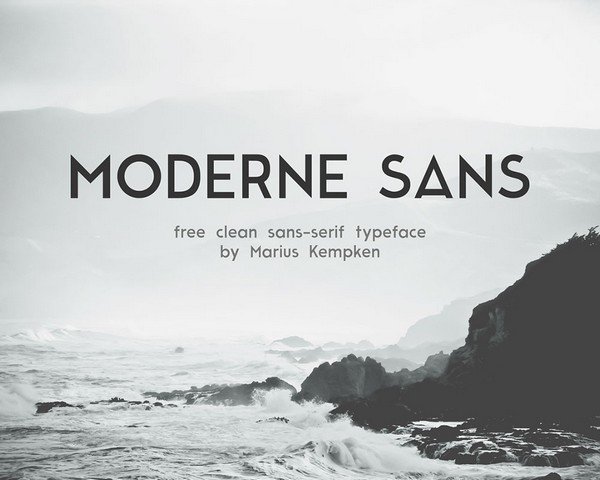 Moderne Sans is a clean sans-serif typeface inspired by 1920s typography. This Typeface contains uppercase letters, lower case letters, numbers and some alternative letters too.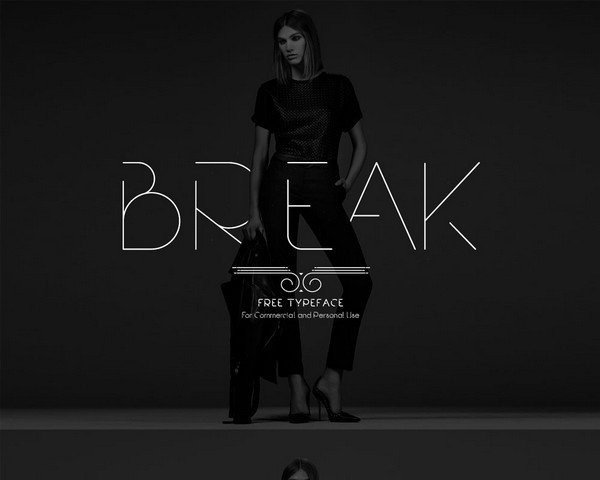 Break is a modern font family which contains five weights from Bold to ExtraLight, Uppercase, Lowercase, Numerics, and symbols. BONKERS is a cool free font designed for headlines, poster, title, etc. you can download and use in your personal designs.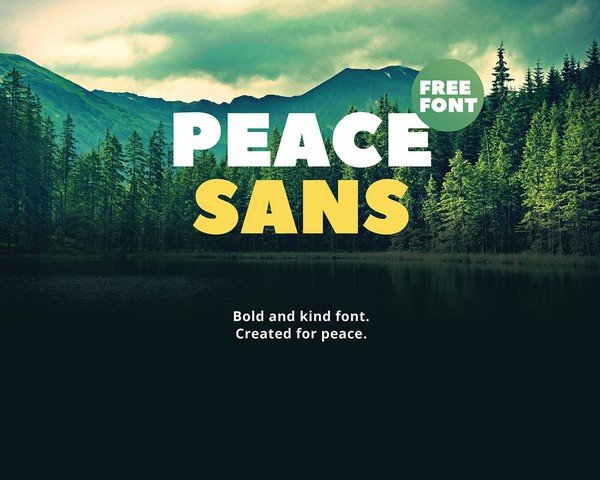 Peace Sans is an excellent free bold typeface including full glyphs support, highlighted by pixel-perfect curves and regular shapes, and is best suited for branding and logotypes.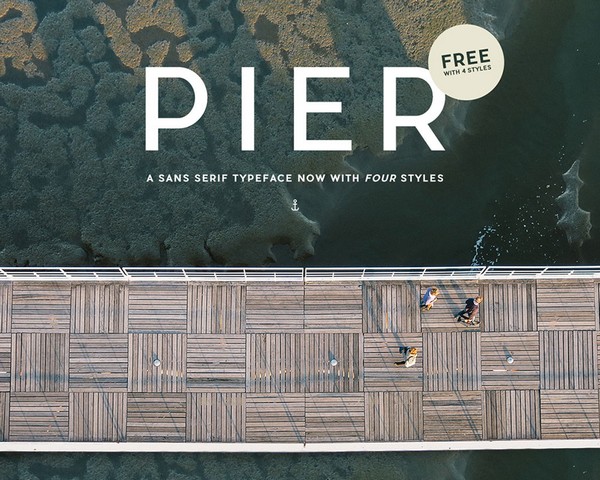 Pier Sans is a modern and structured free sans serif typeface with four styles: Uppercase,  Lowercase, Numerals, and Glyphs. Made to fit everyday design and text needs.
Exodus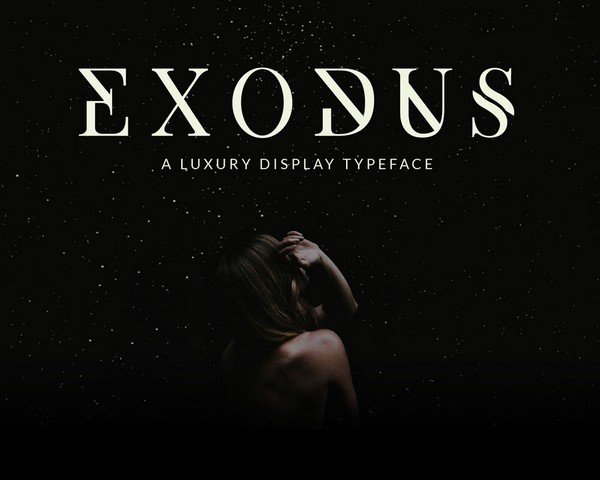 Exodus is a display serif typeface with luxurious lines and a smorgasbord of unique alternative characters with six styles: Regular, Stencil, Striped, Sharpen, Subtract, and Wacky.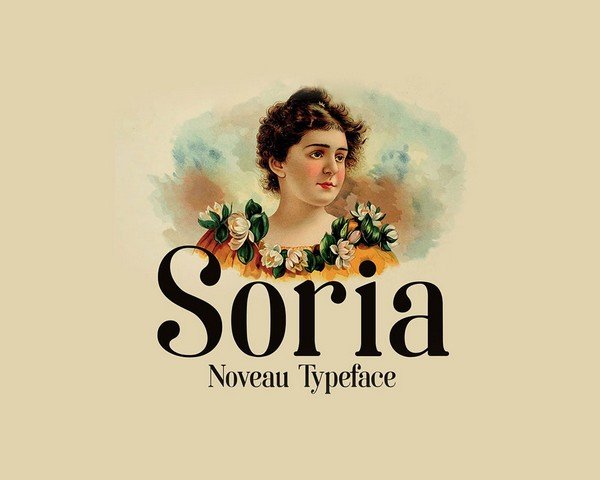 Soria is a lovely free Noveau Typeface font which evokes a feeling of luxury, nostalgia, mystery and adds a touch of class.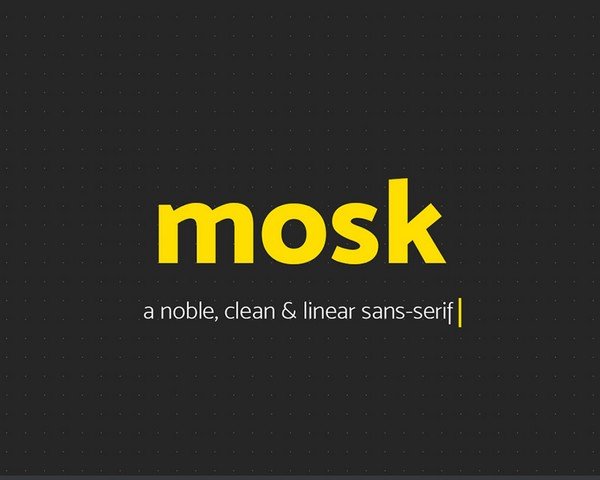 Mosk is a noble, clean & linear sans-serif font to provide a modern, sharp and stylish touch to your designs. Perfect for headlines, logotype, and other creative work.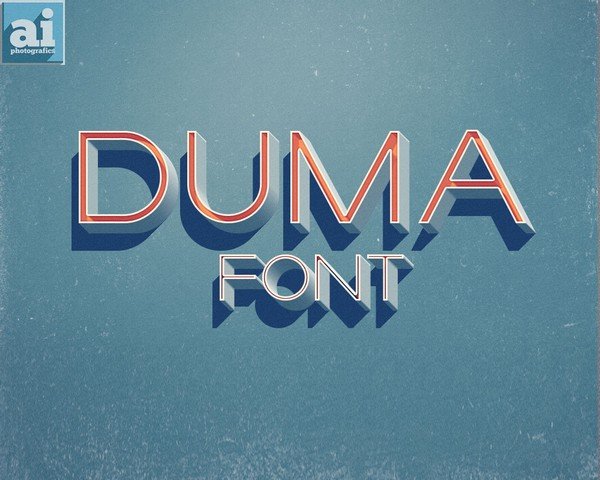 DUMA is a free sans-serif font that is characterized with long legs and very extended. Each character was individually made in Illustrator using basic geometric shapes.
Wrapping Up
We hope you find these free fonts helpful for your design projects. If you'd like to explore more options, though, check out our list of free font resources with a fine selection of various fonts to add to your design library.
Kushal is a passionate blogger and a content strategist with a keen interest in analytics as well. He always likes to keep himself updated with the latest news and trends in the field of technology. Loves coffee, listening to music, and playing soccer.